Consumer Print Marketing
Zumba's marketing strategy is mainly focused on developing products and experiences that drive new students to the more than 185,000 Zumba classes around the world each week. These customizable class marketing posters are just some of the tools we provide instructors with to make their classes successful.
B2B Marketing
Zumba B2B advertising targets gyms, facilities, fitness professionals and businesses. We developed various messaging strategies, such as long-form advertorial, promoting one class at a time, promoting the full suite of Zumba programs, and presenting different USPs, from effectiveness to customer loyalty.

Major Event Branding
Every year, 7,000+ Zumba Instructors come to Orlando, Florida, for four days of trainings, parties, concerts and shopping. This event's thematic concept informs satellite events throughout the year, so it has to be compelling. We developed "Bring It Back" to remind attendees why they fell in love with Zumba in the first place. In addition to extensive environmental branding, the intimate, "back to basics" idea was brought to life in diverse experiences during the actual event.

Digital Engagement
The Zumba Instructor Network (ZIN) provides tools to support different types of instructor careers, but people first have to know what these tools are. To help, we developed the ZIN First Experience. It combines new instructor on-boarding, an interactive digital education experience, and game mechanics to help new (and old) ZIN Members set goals for their career.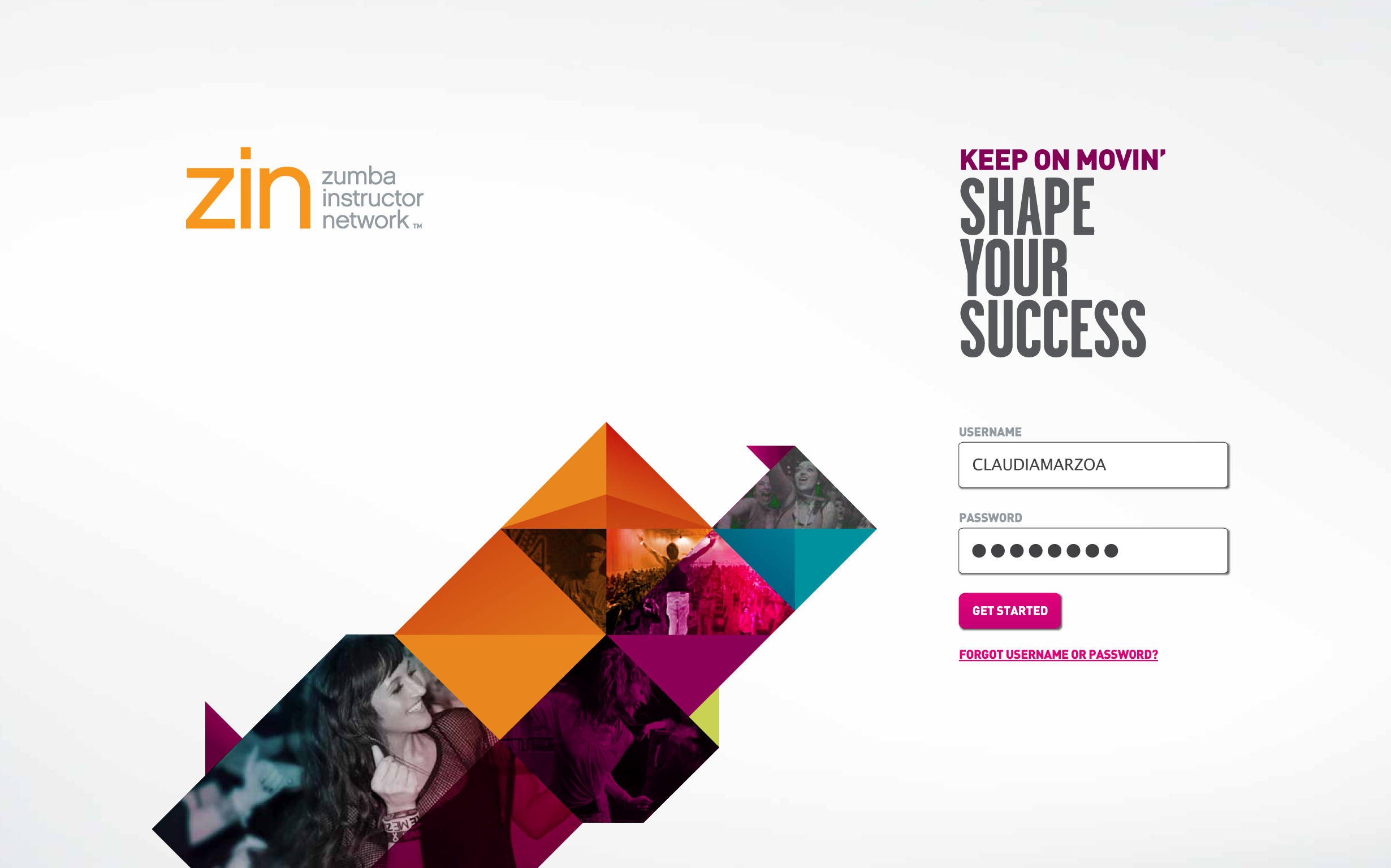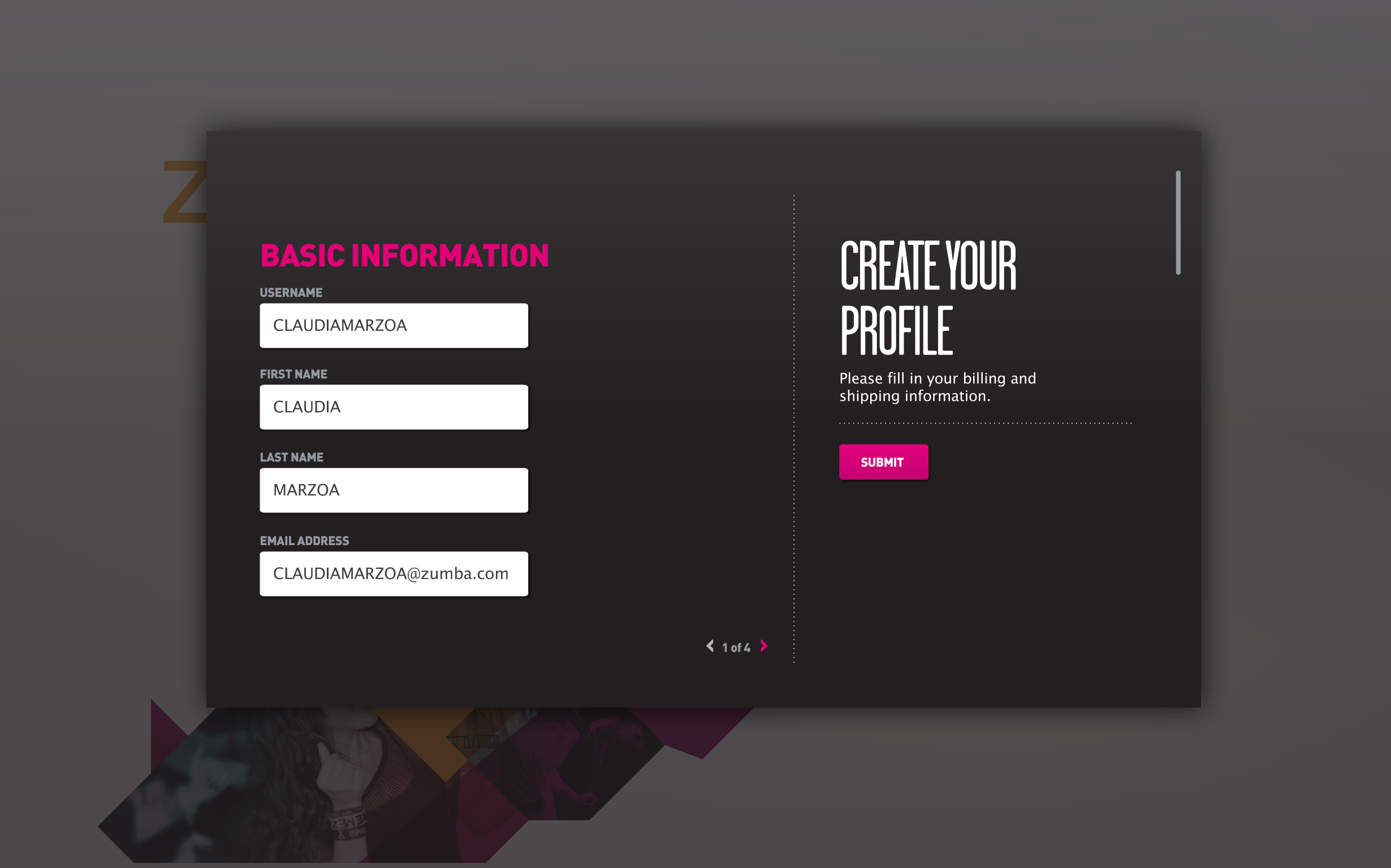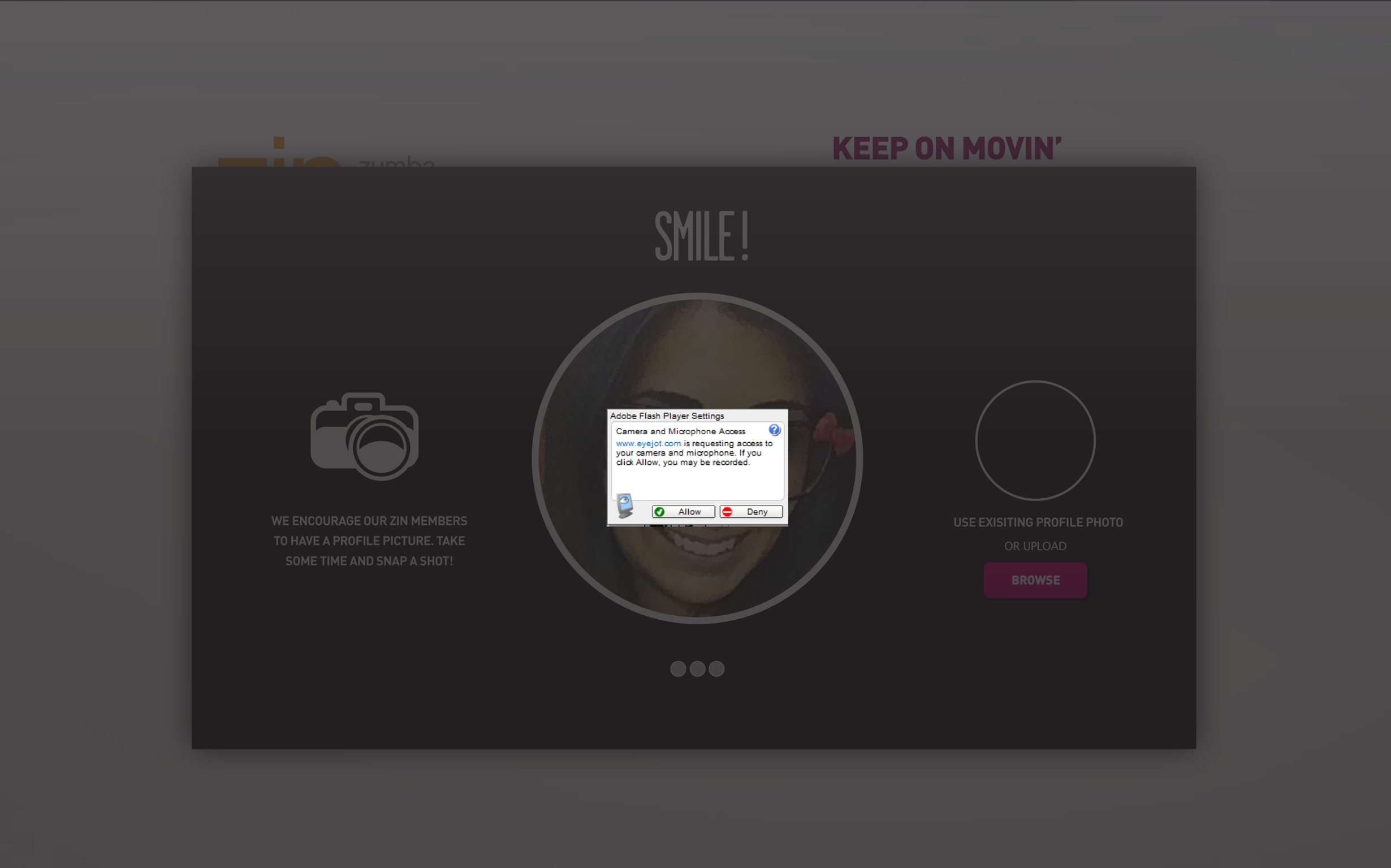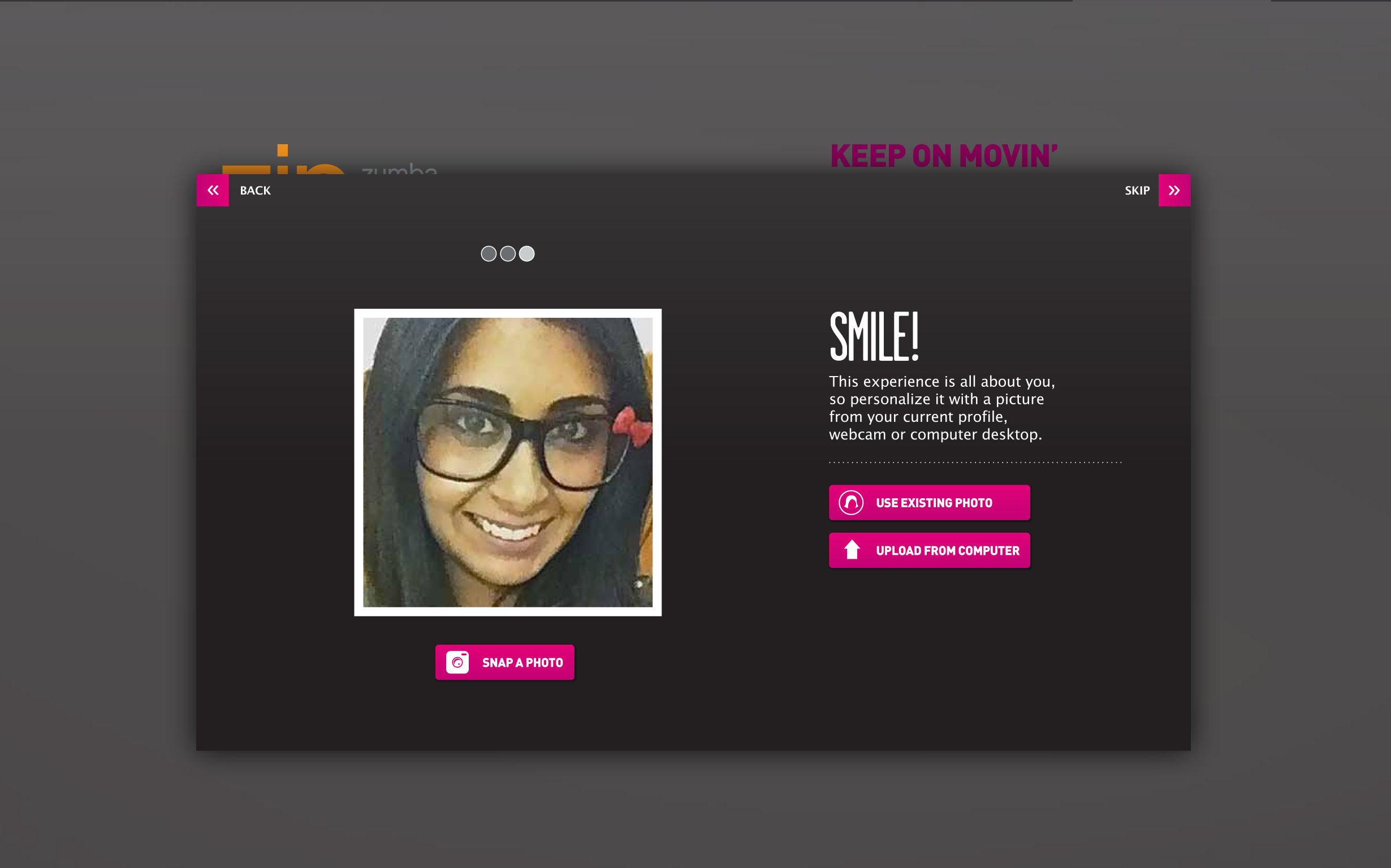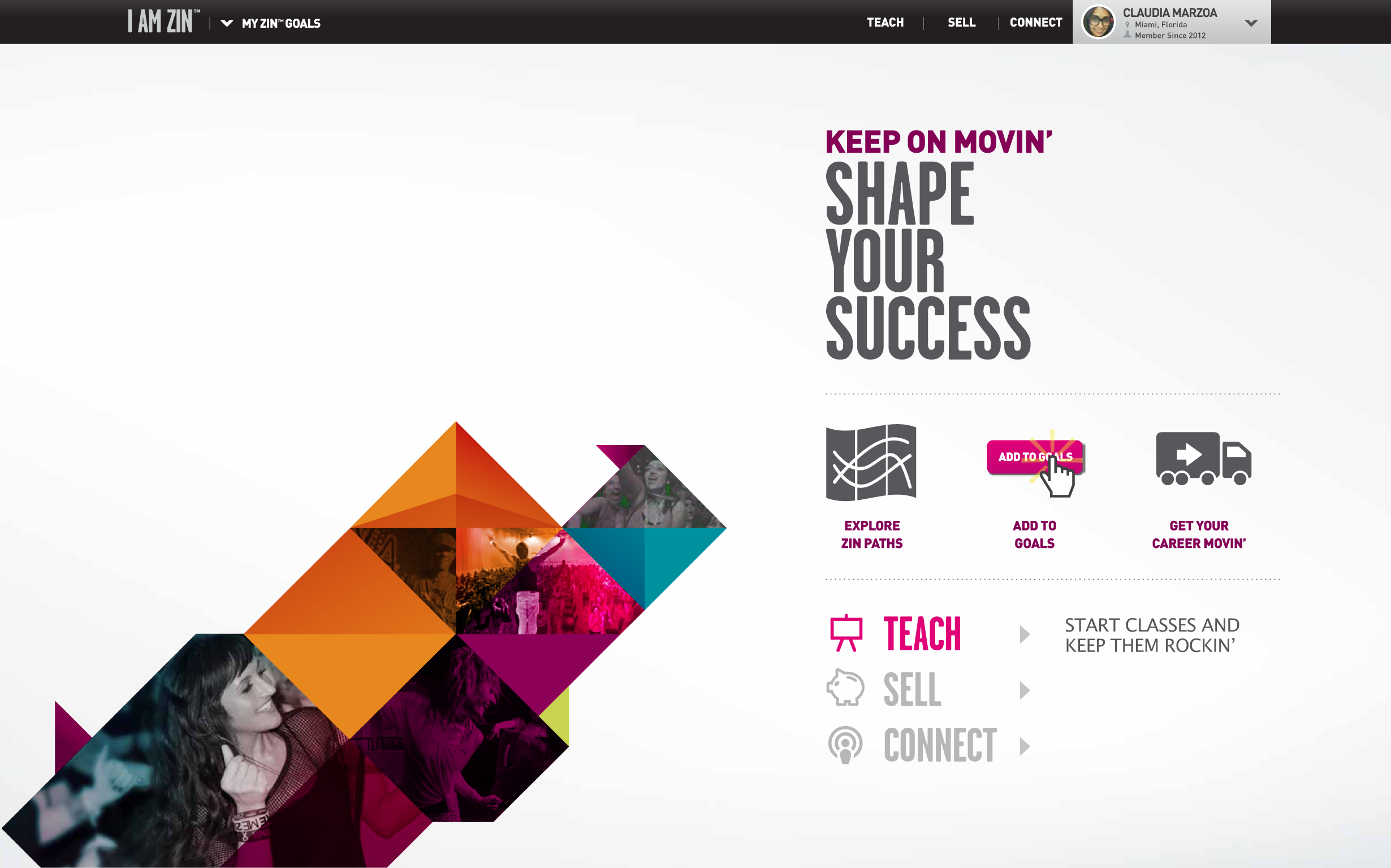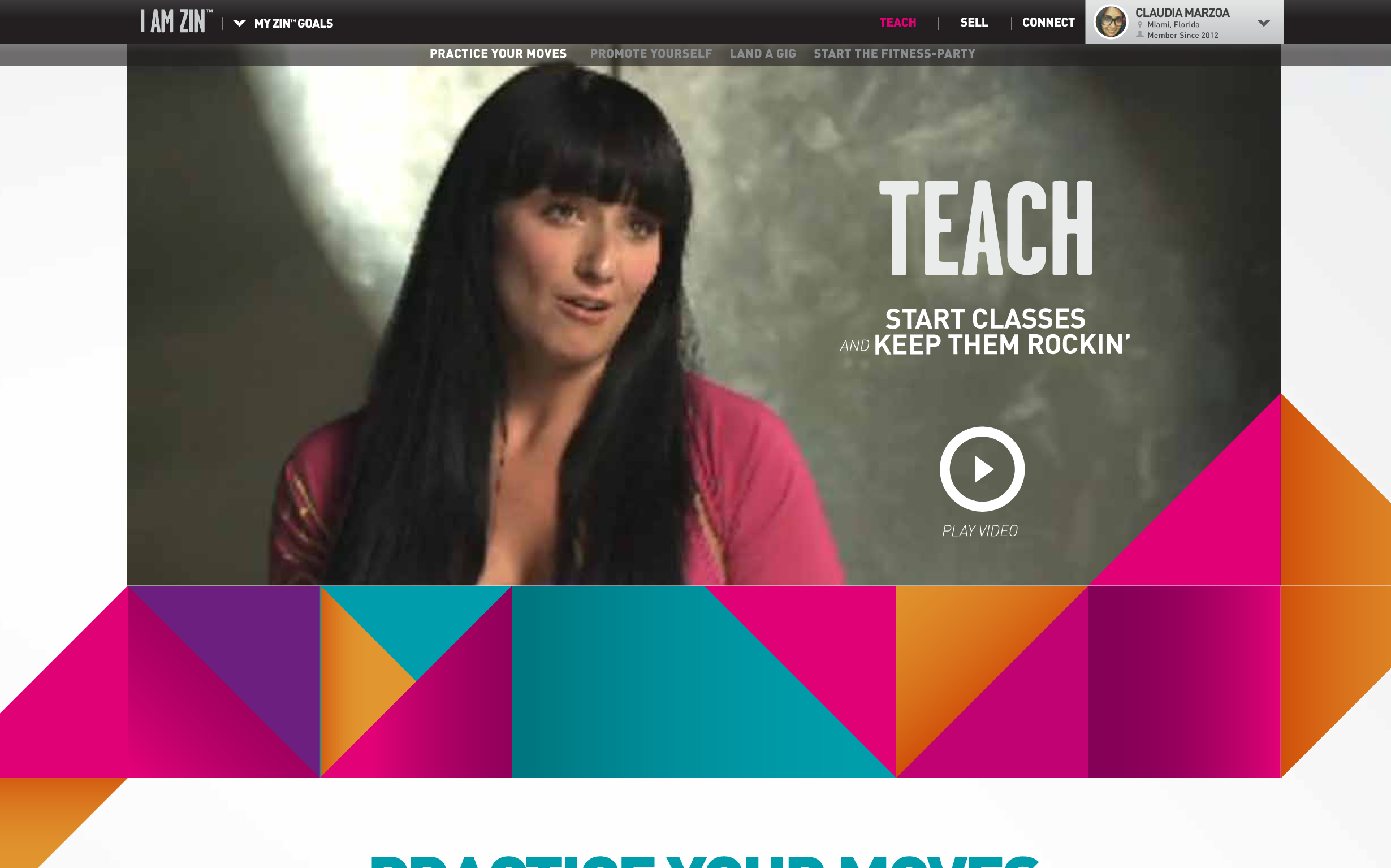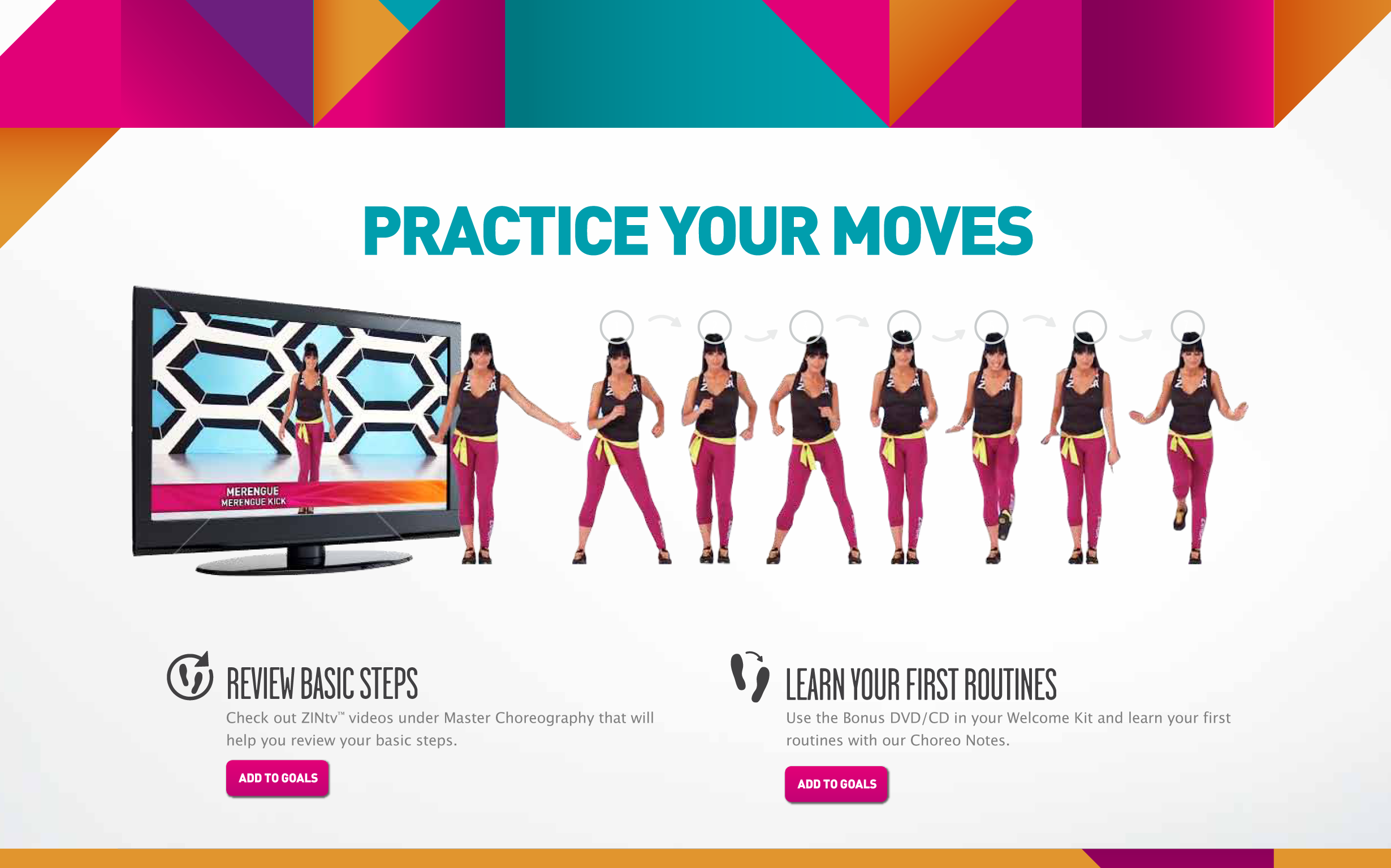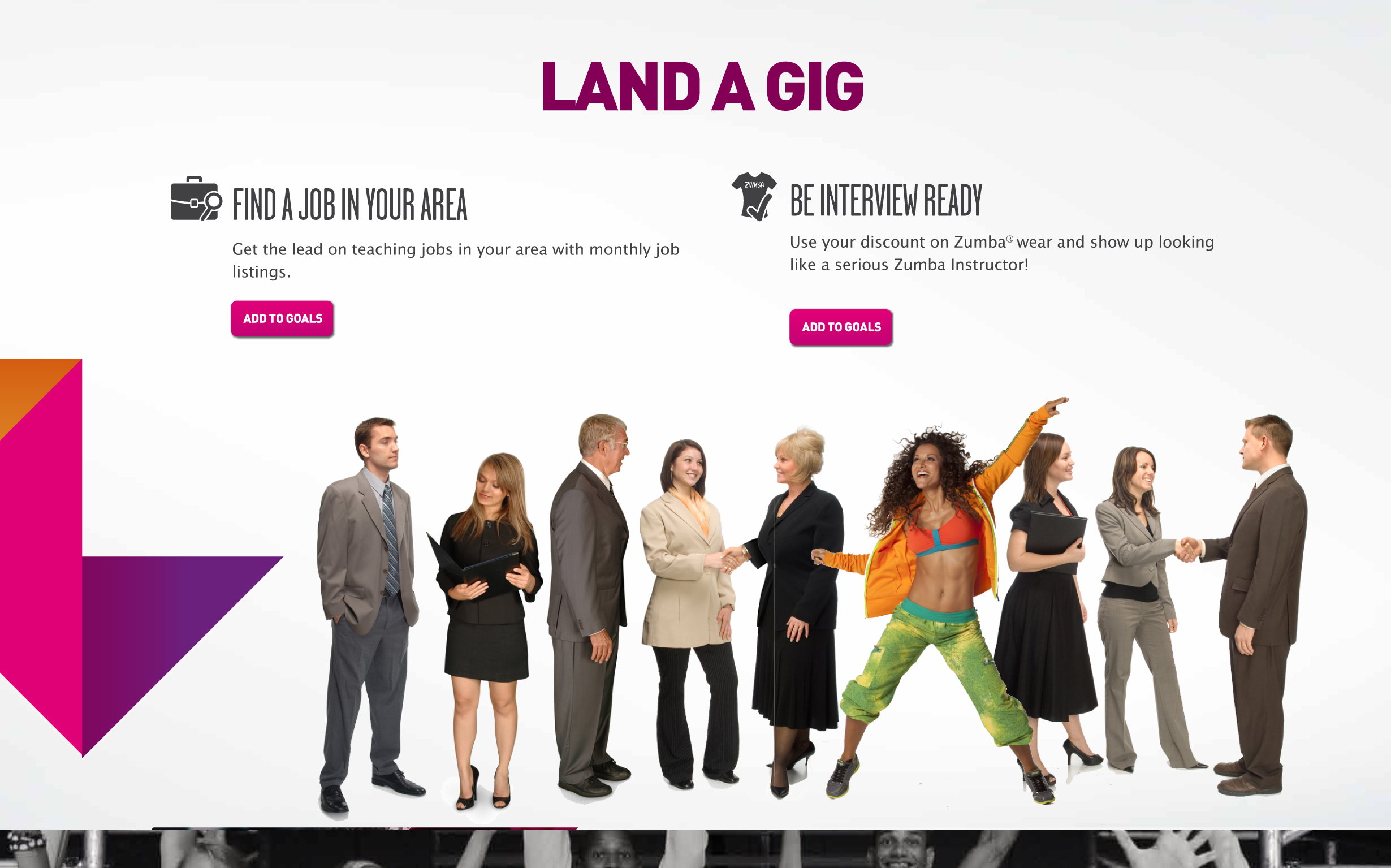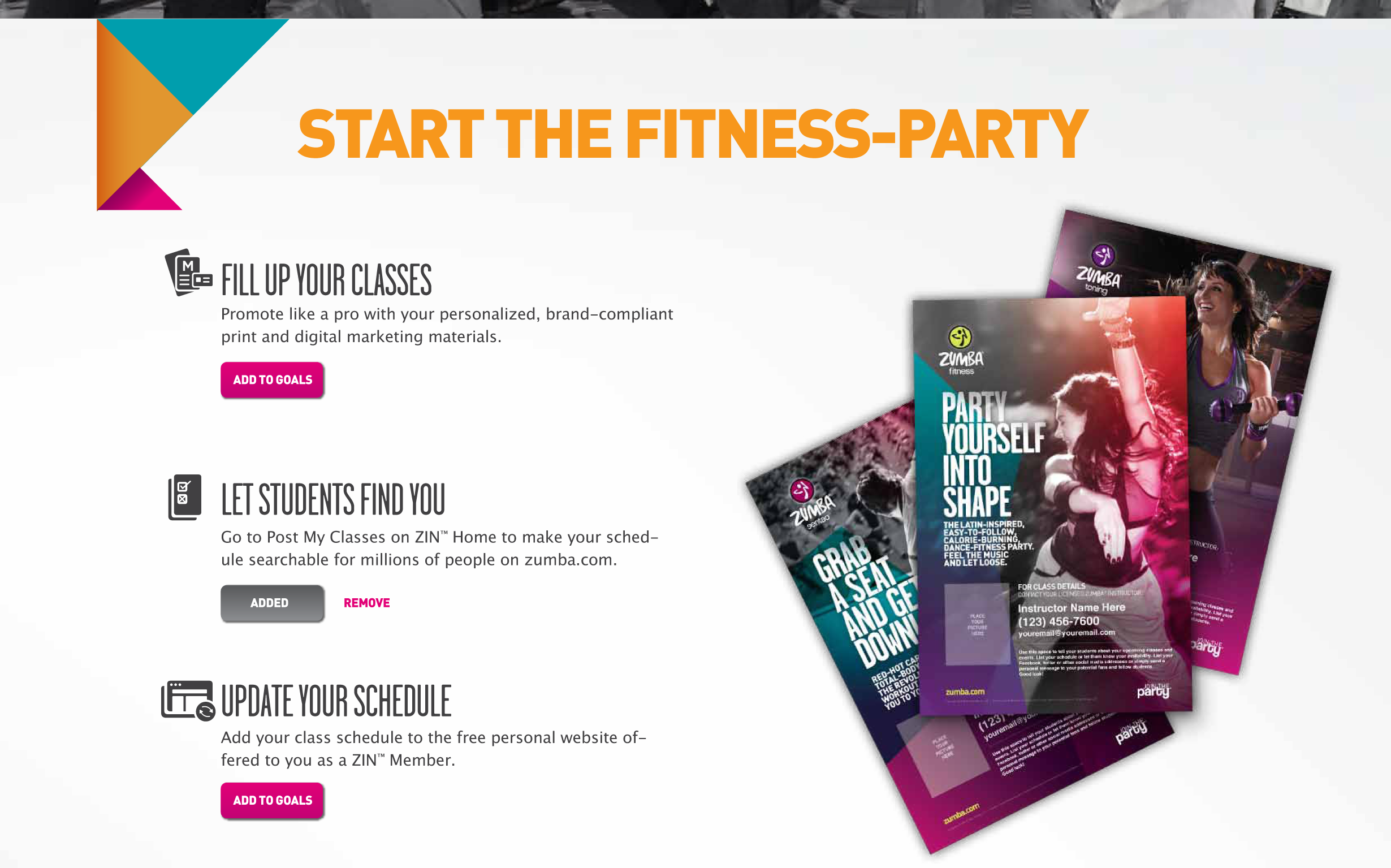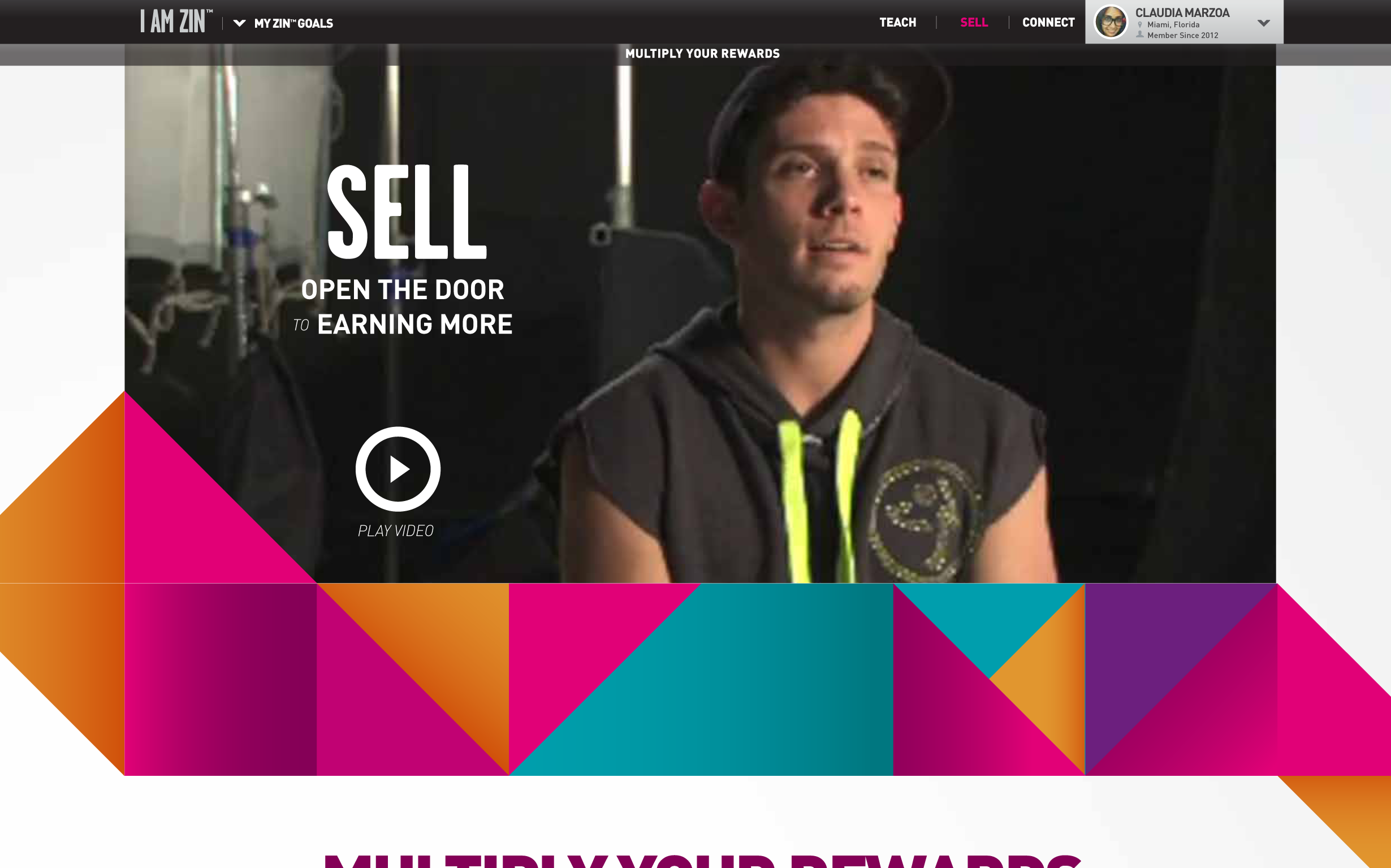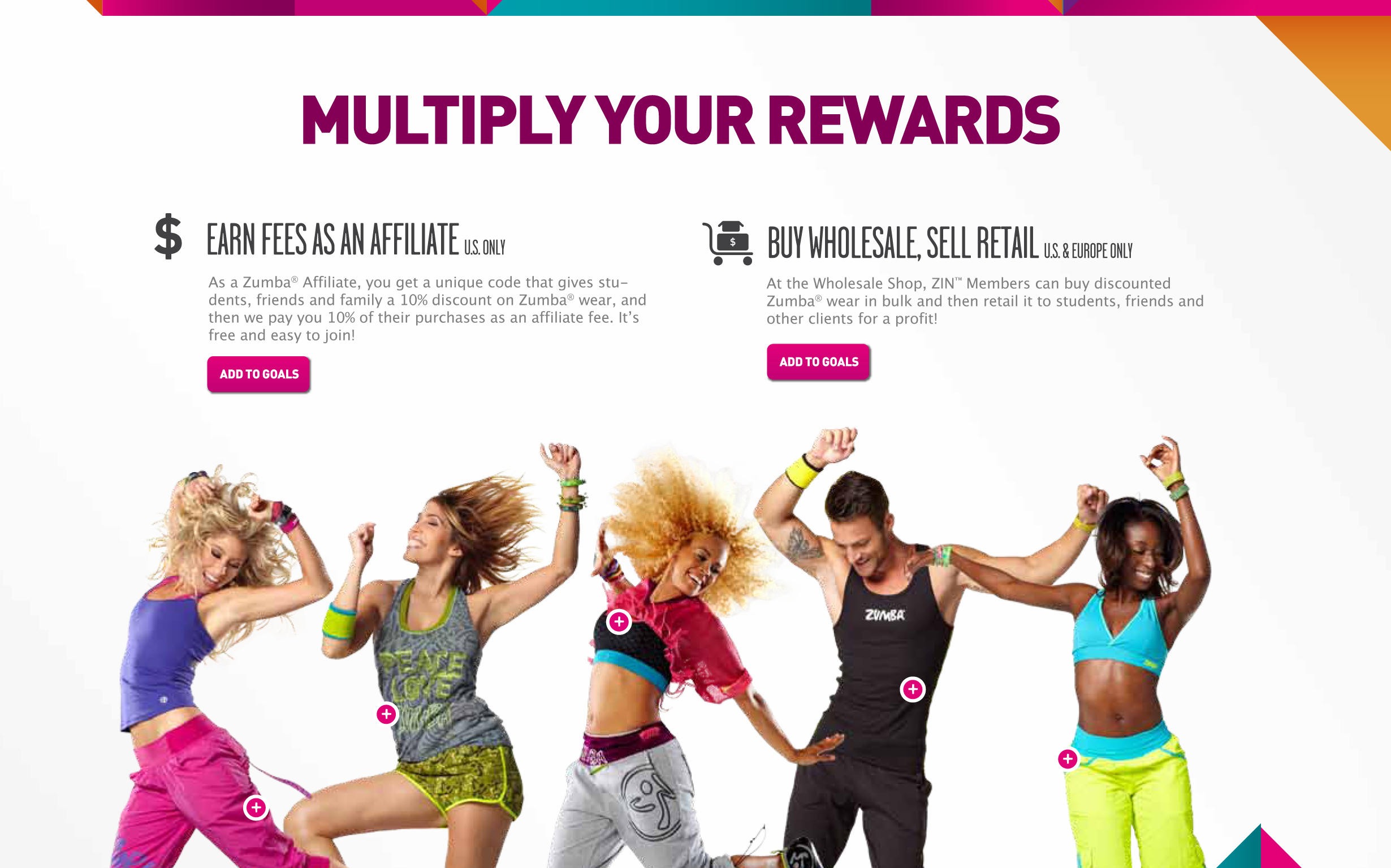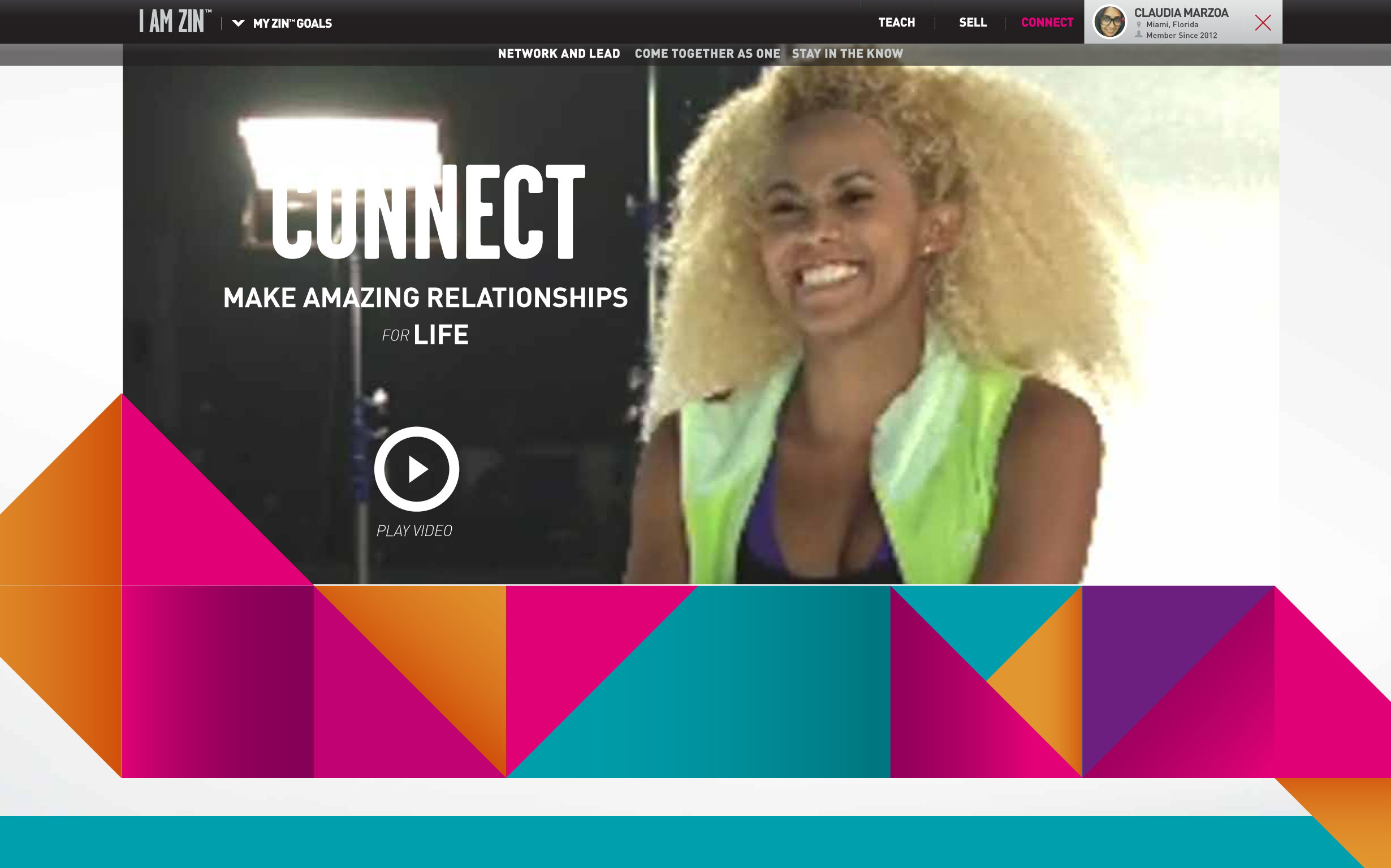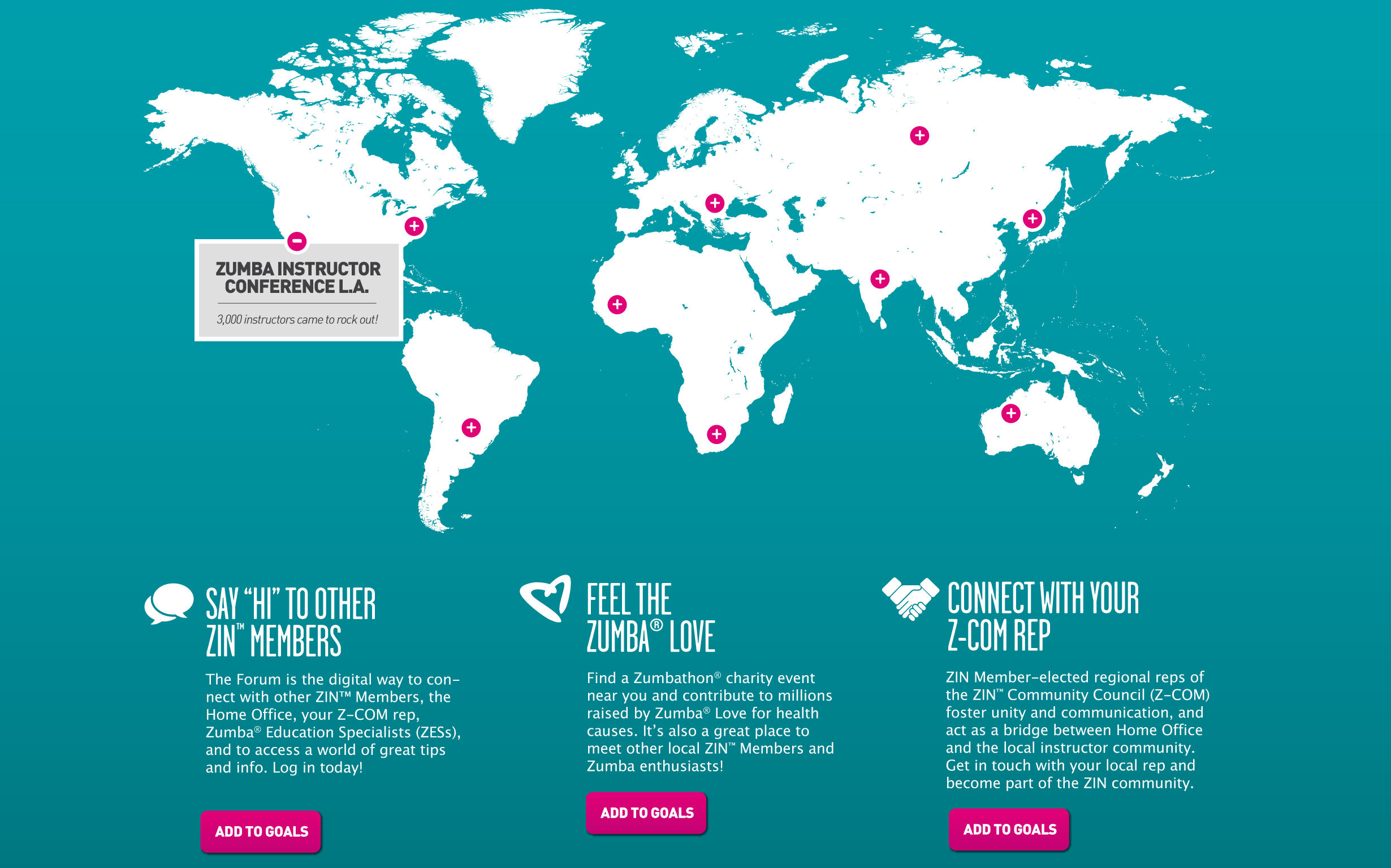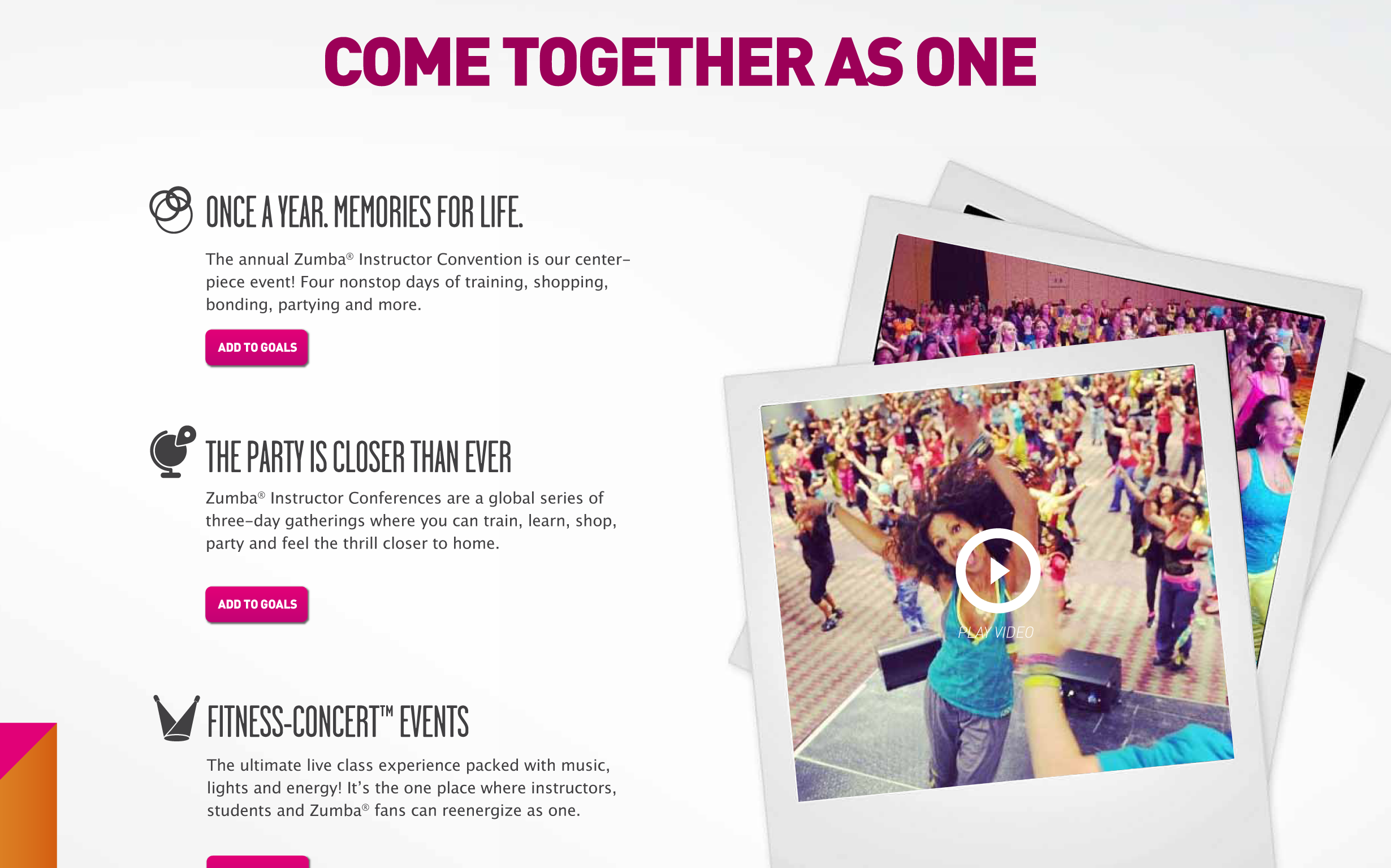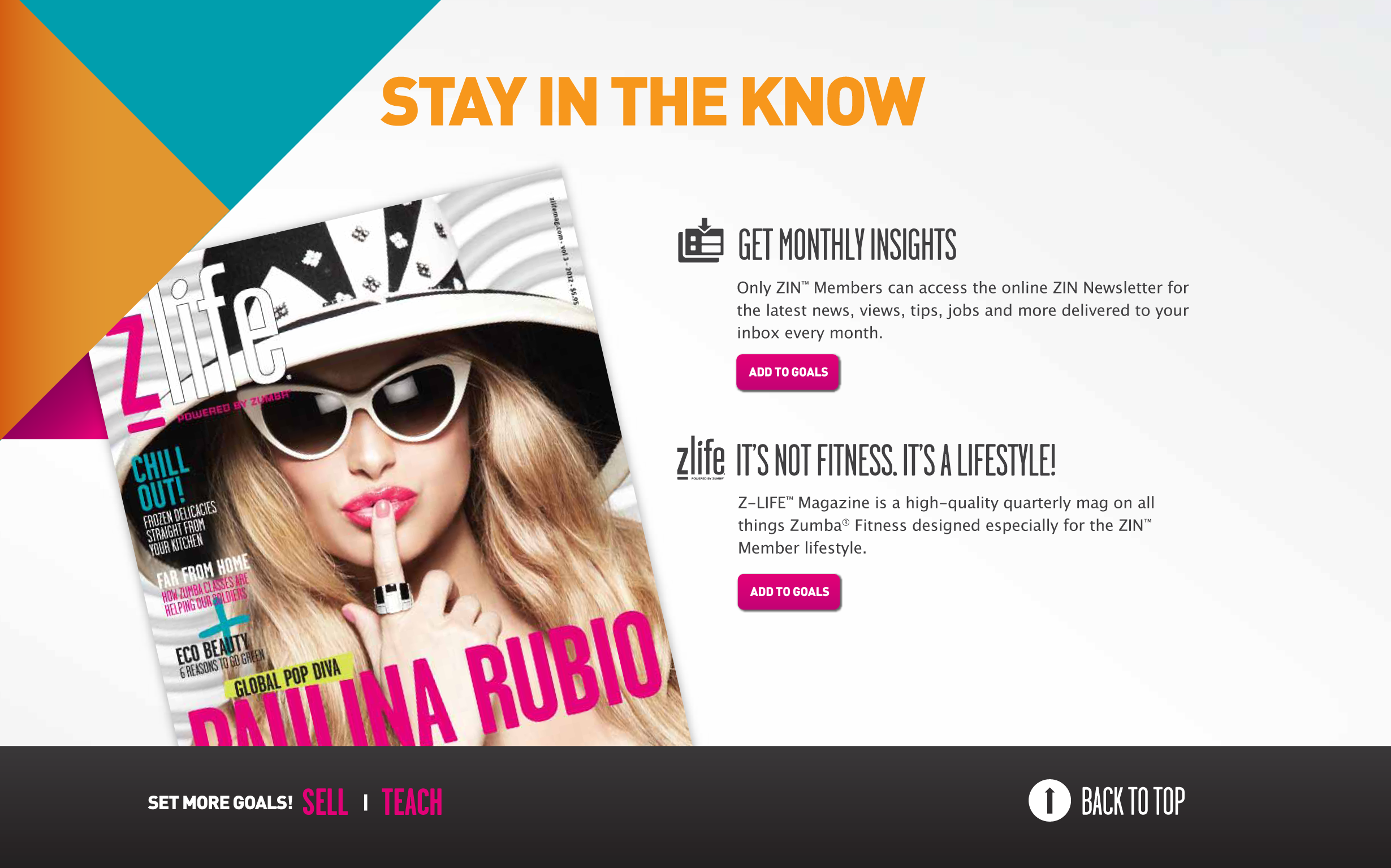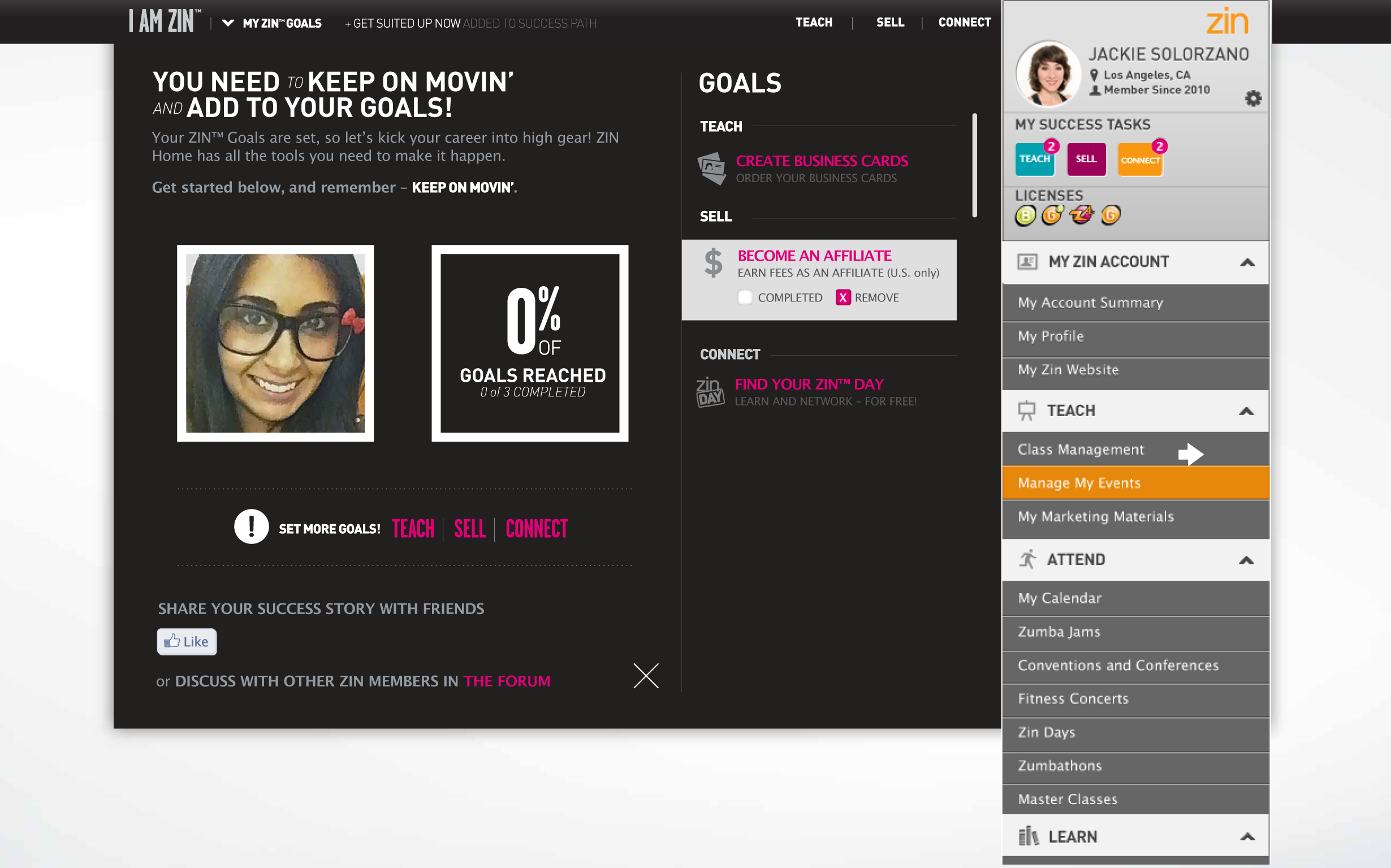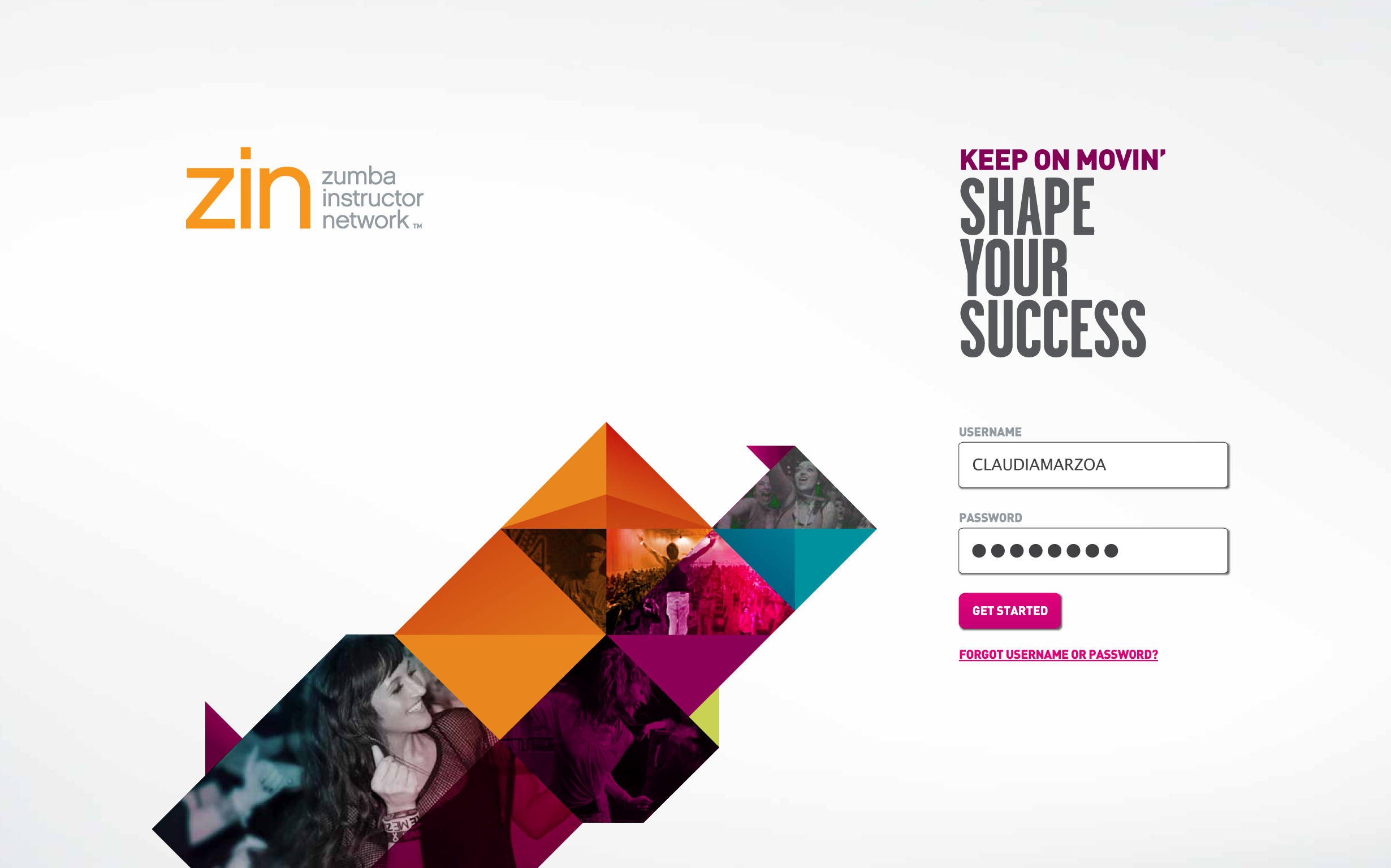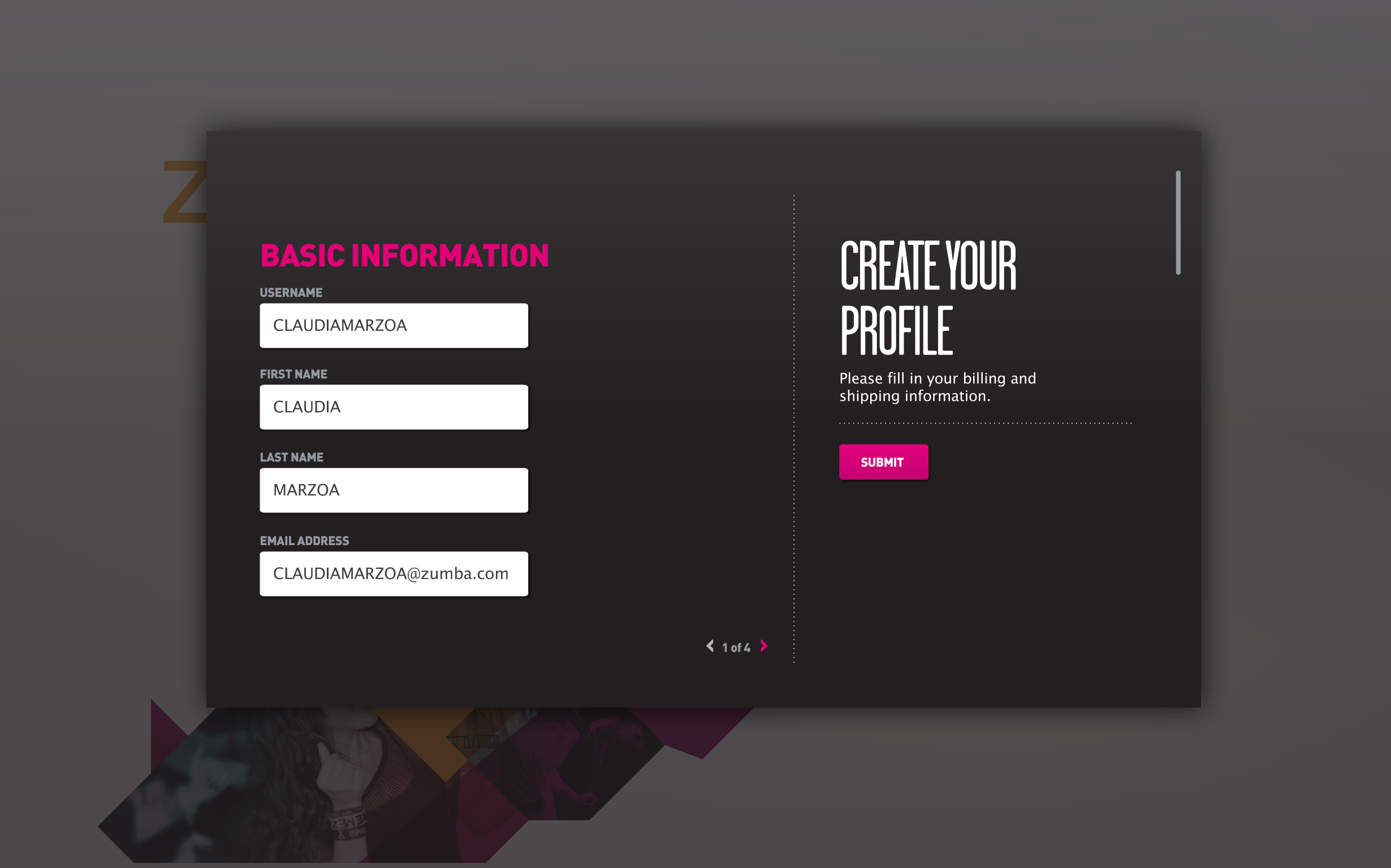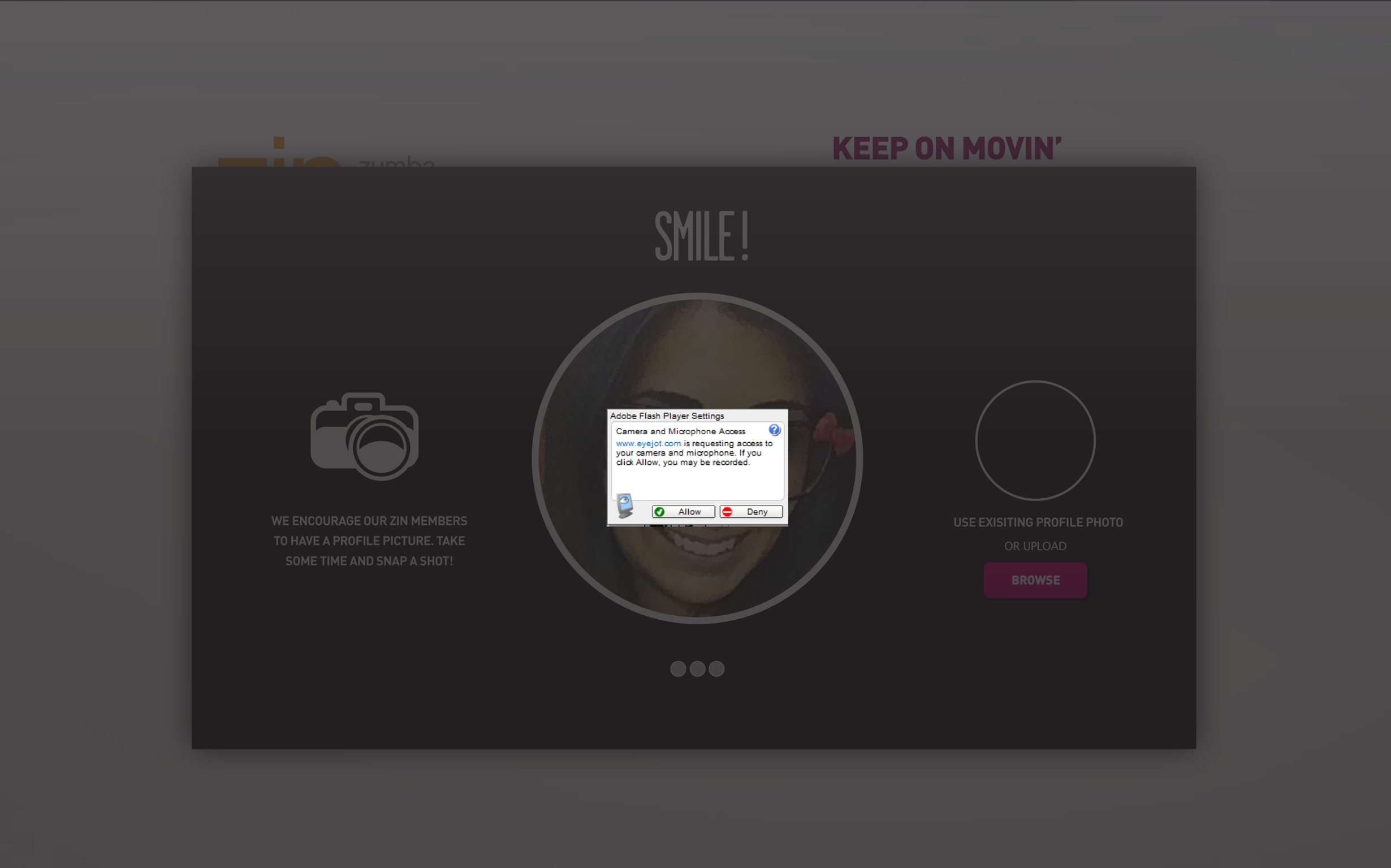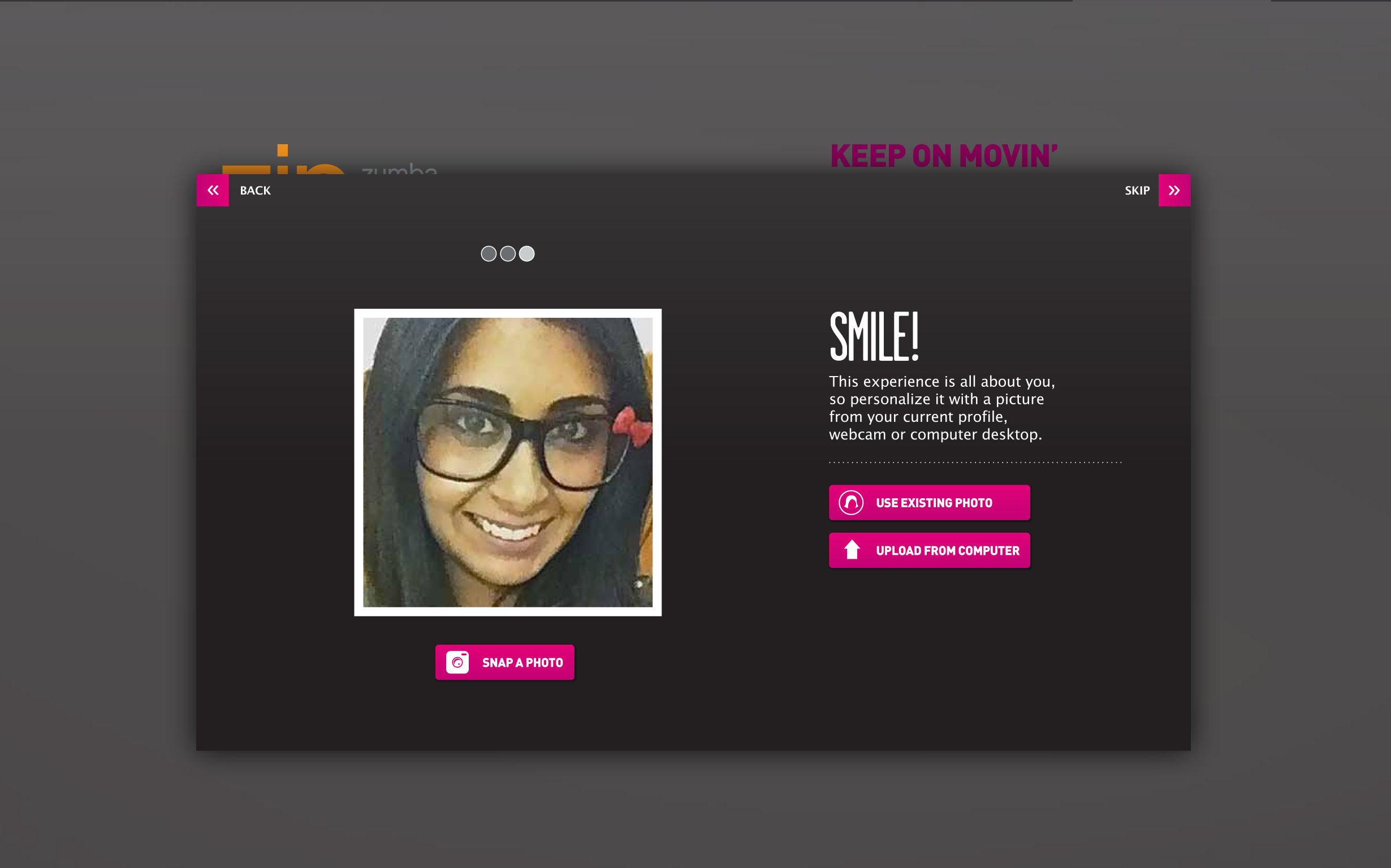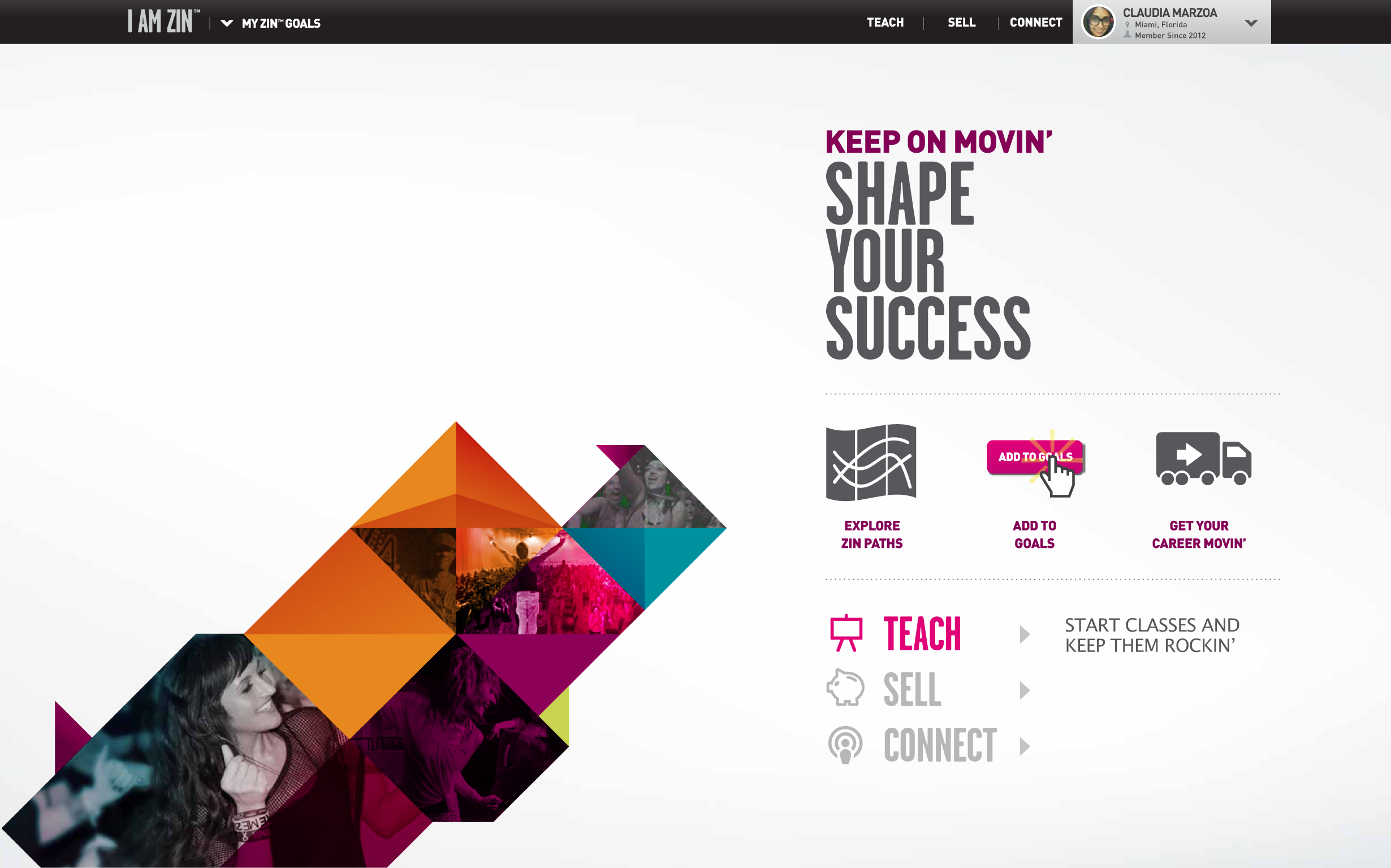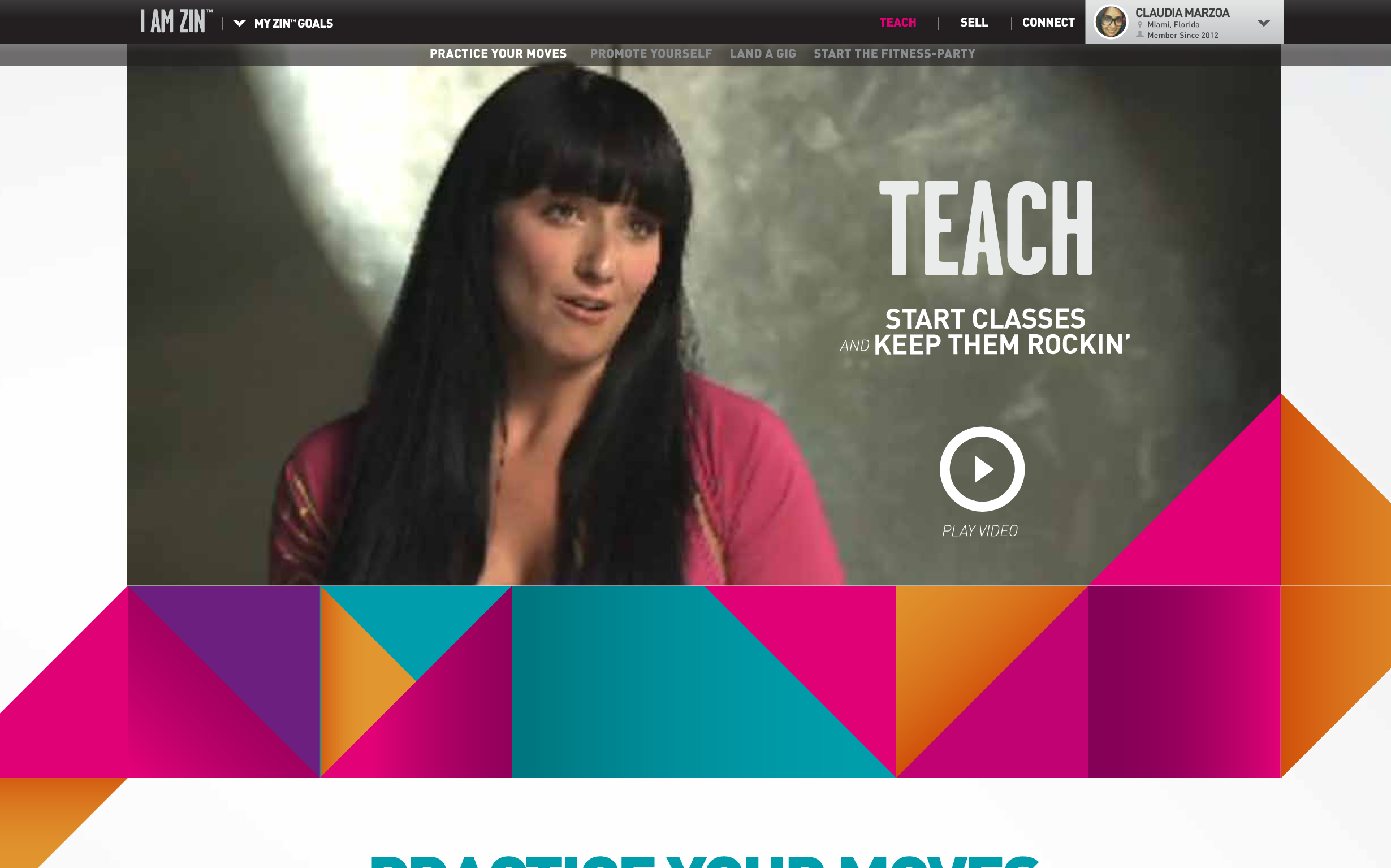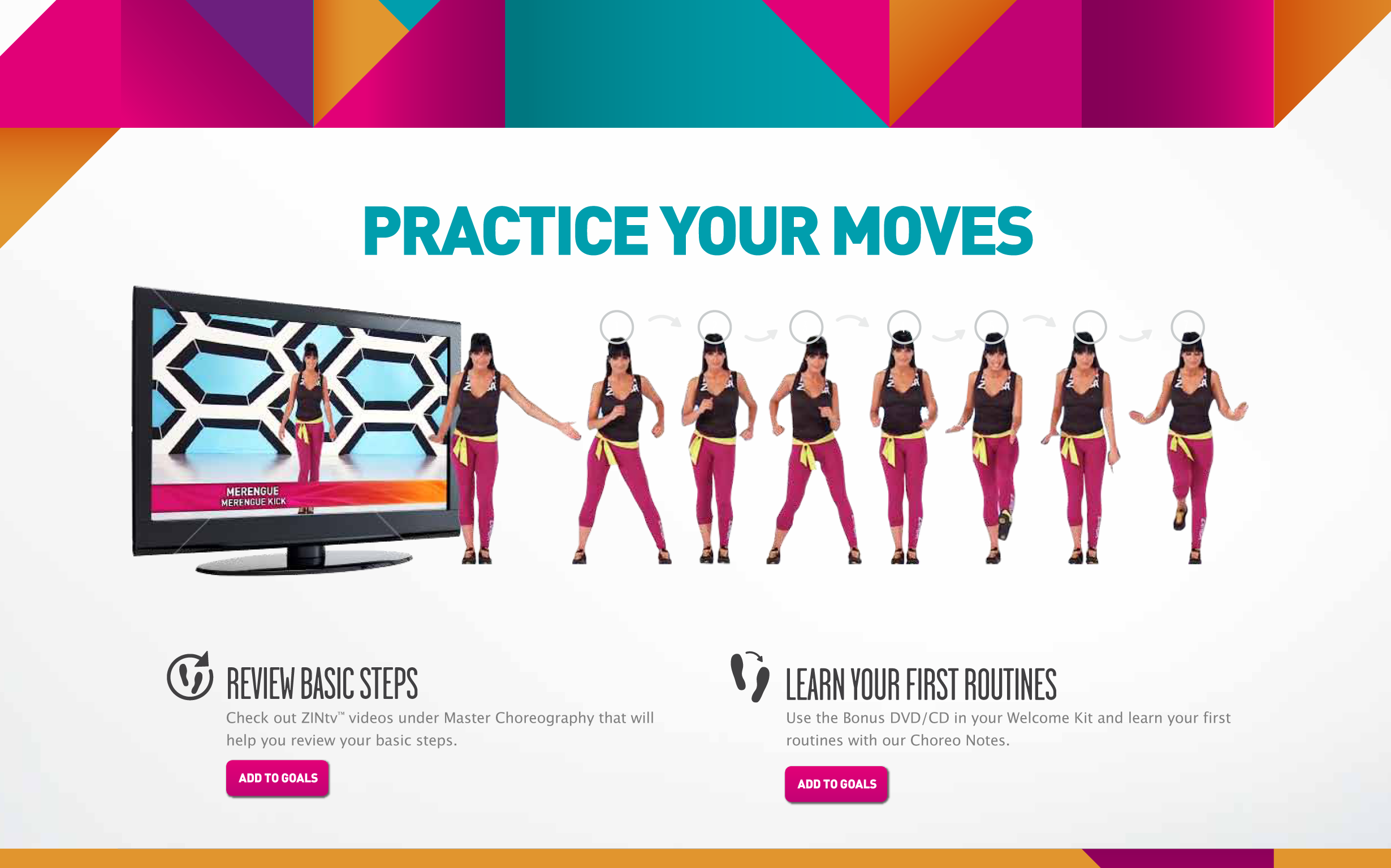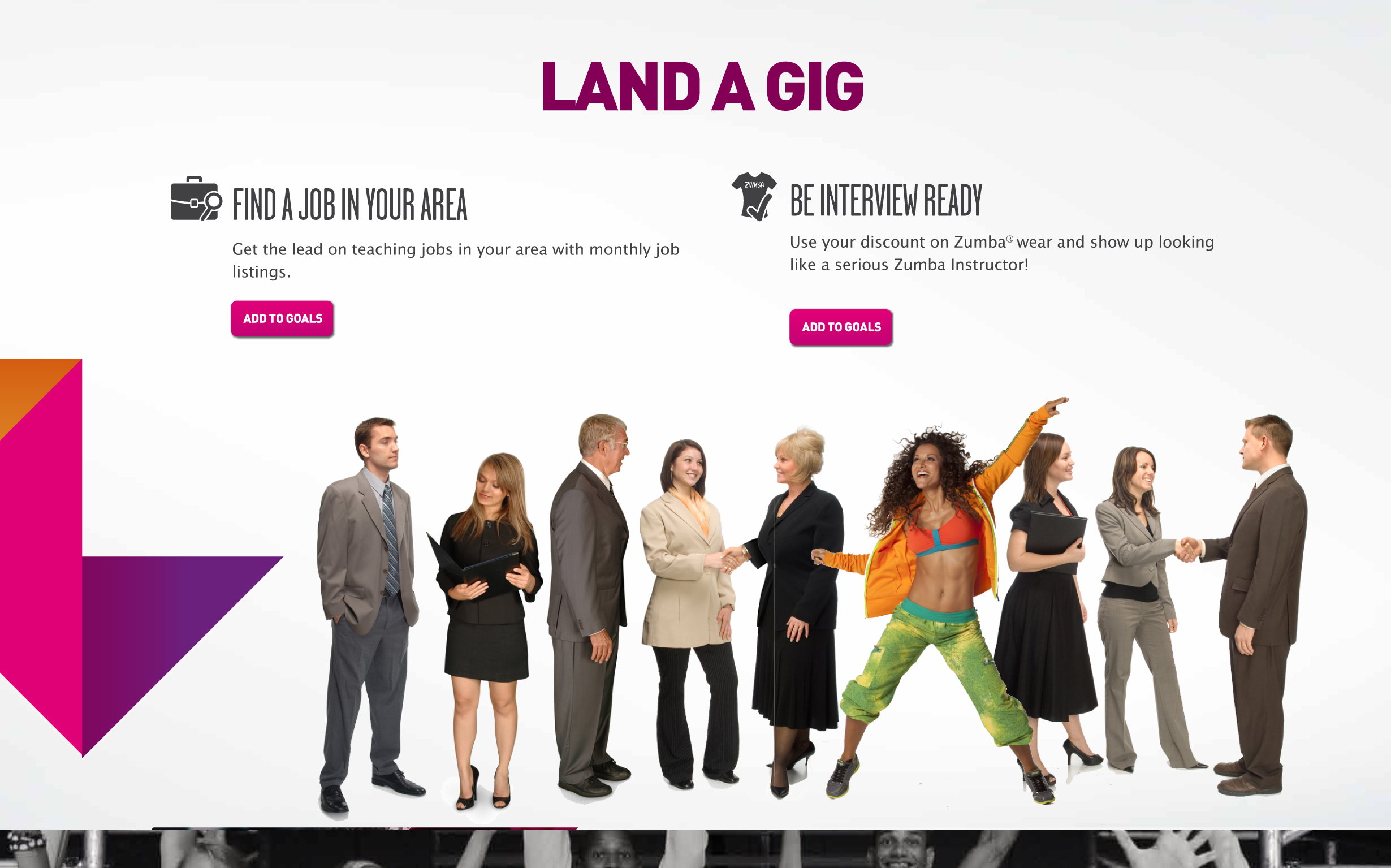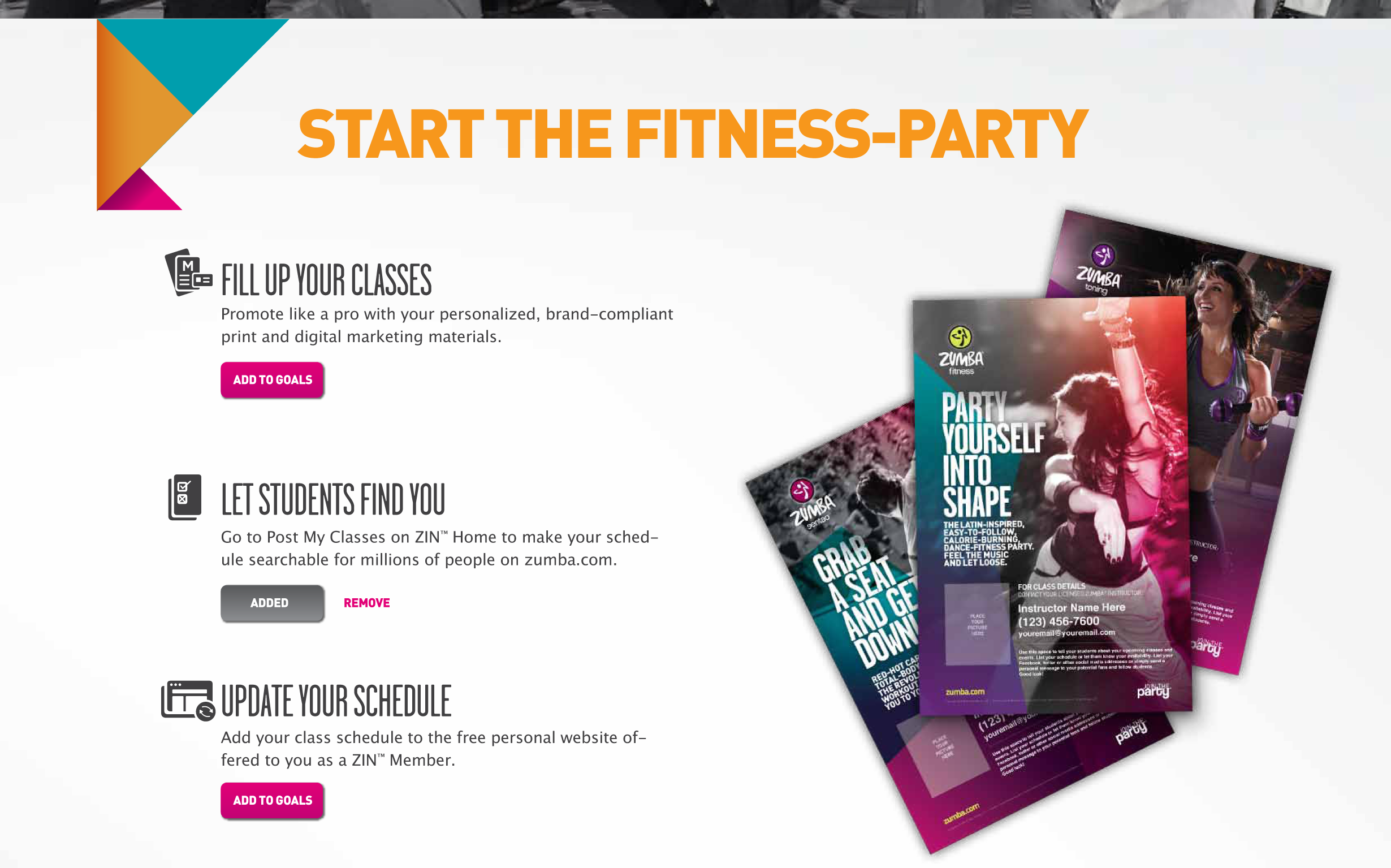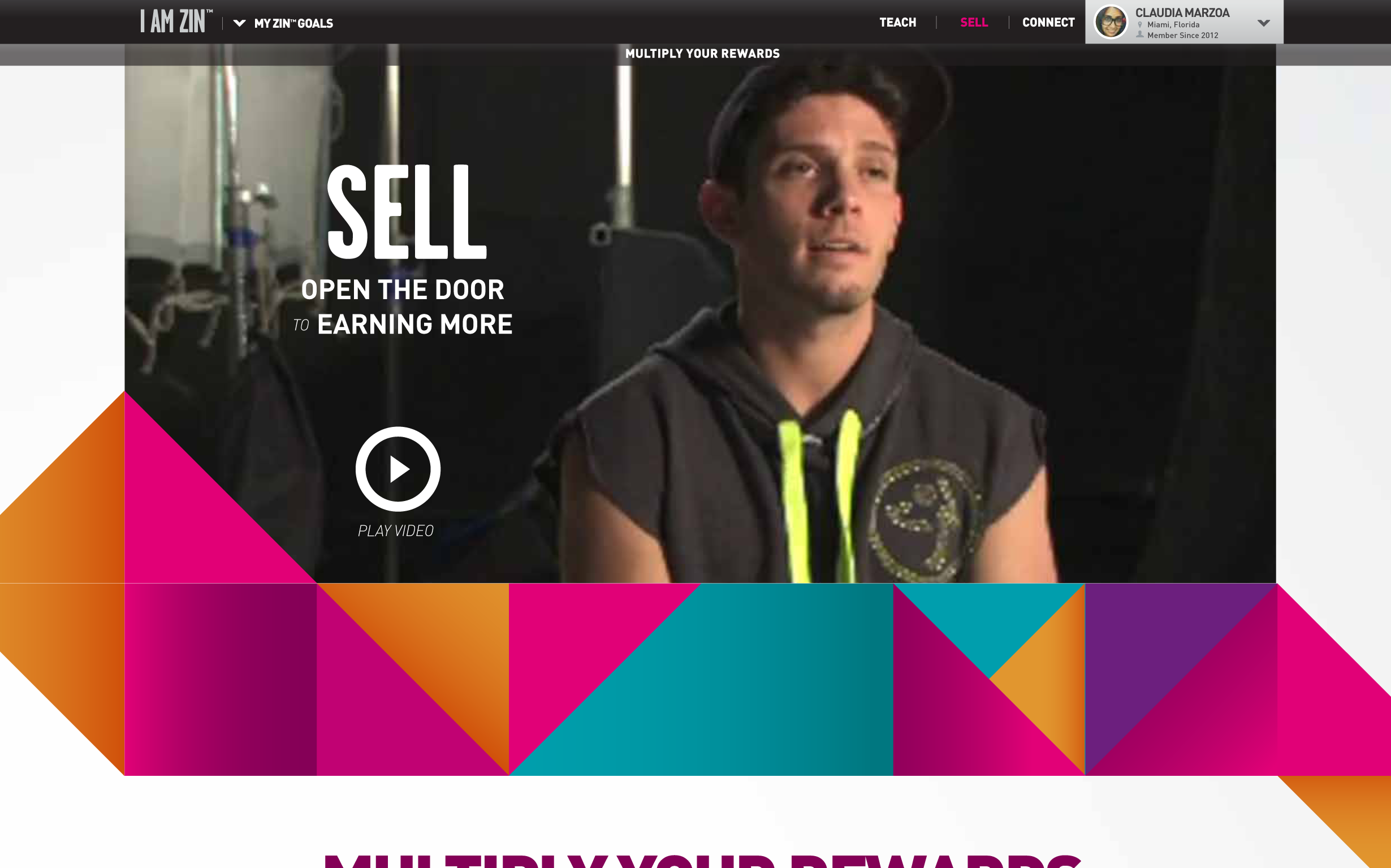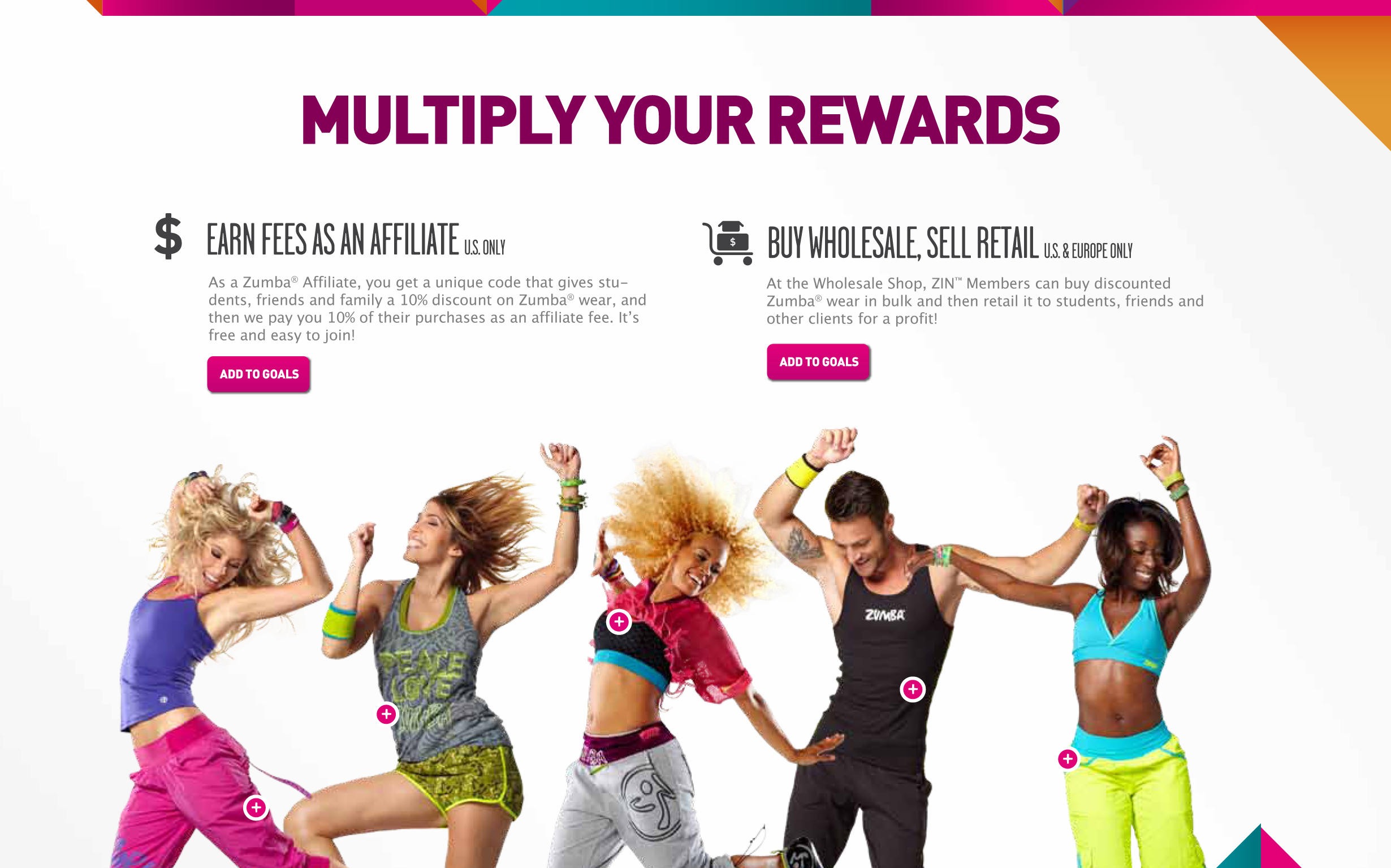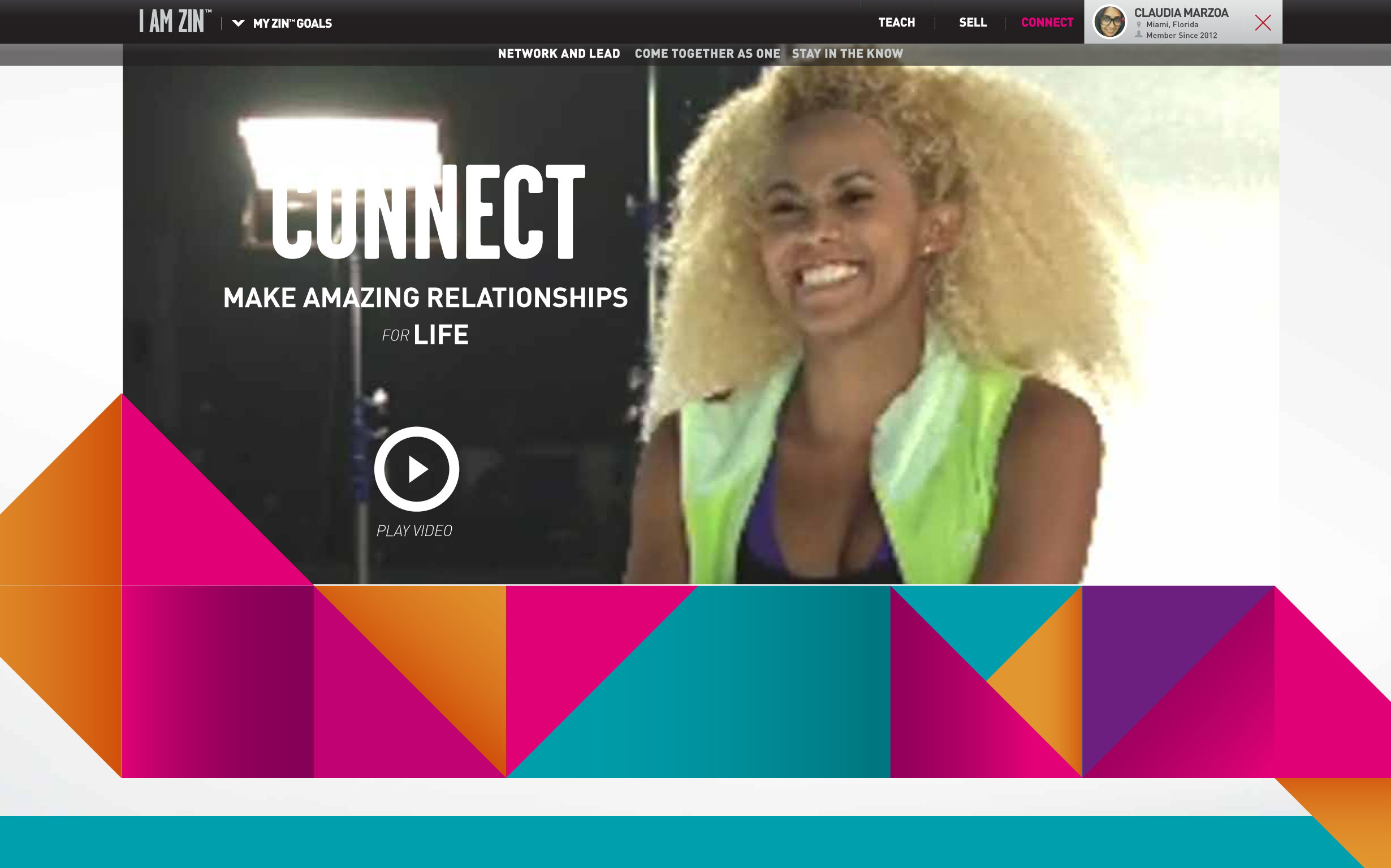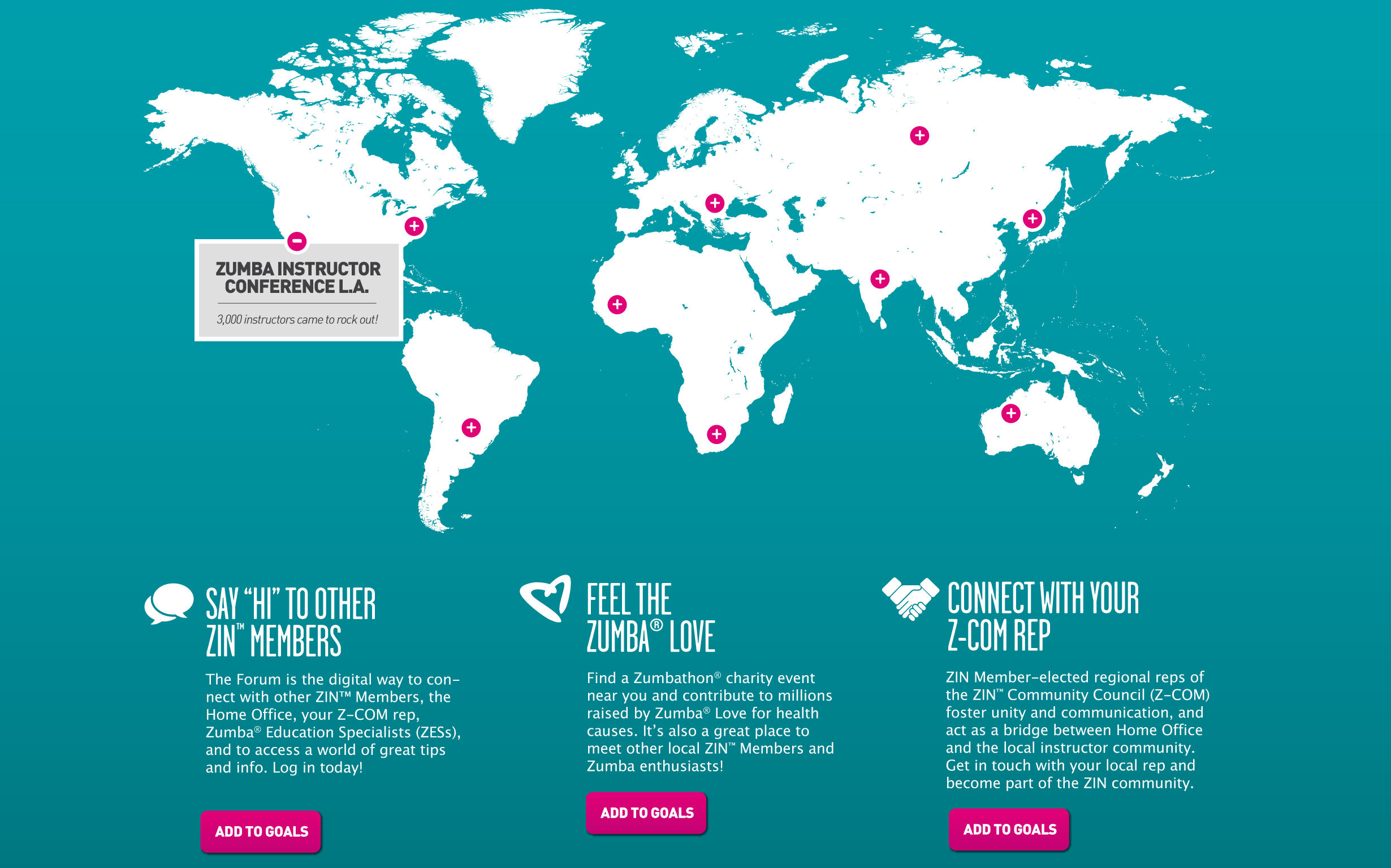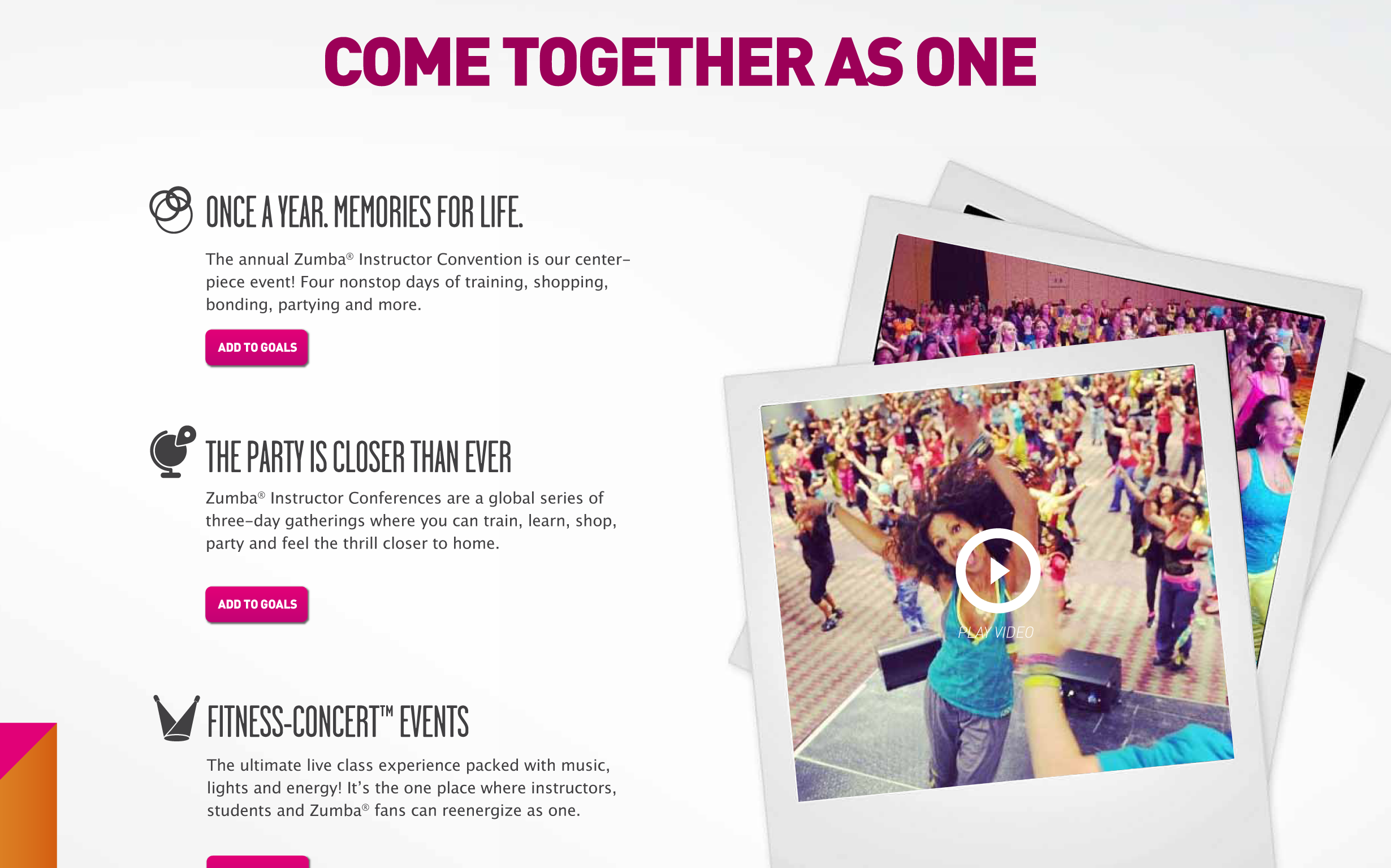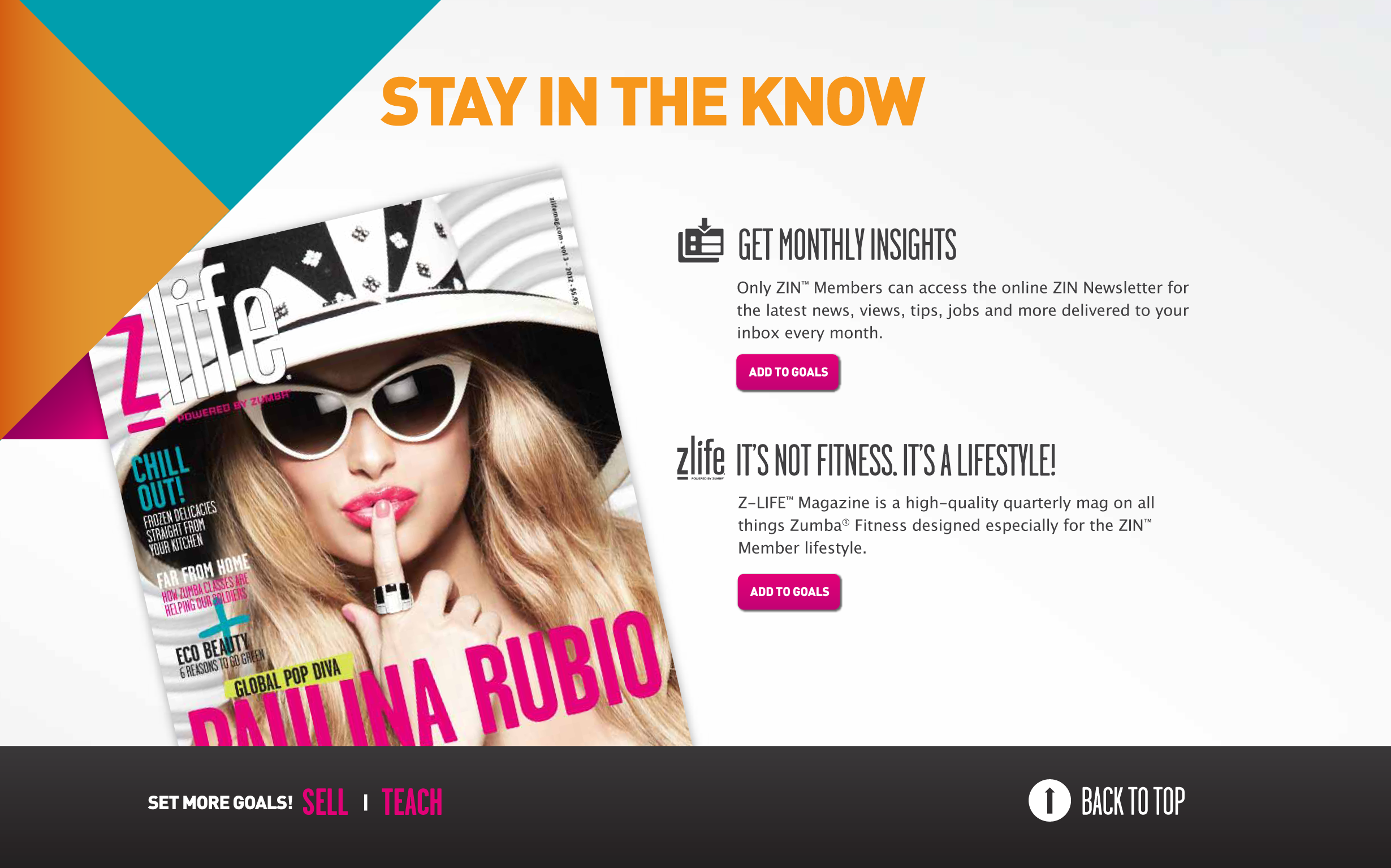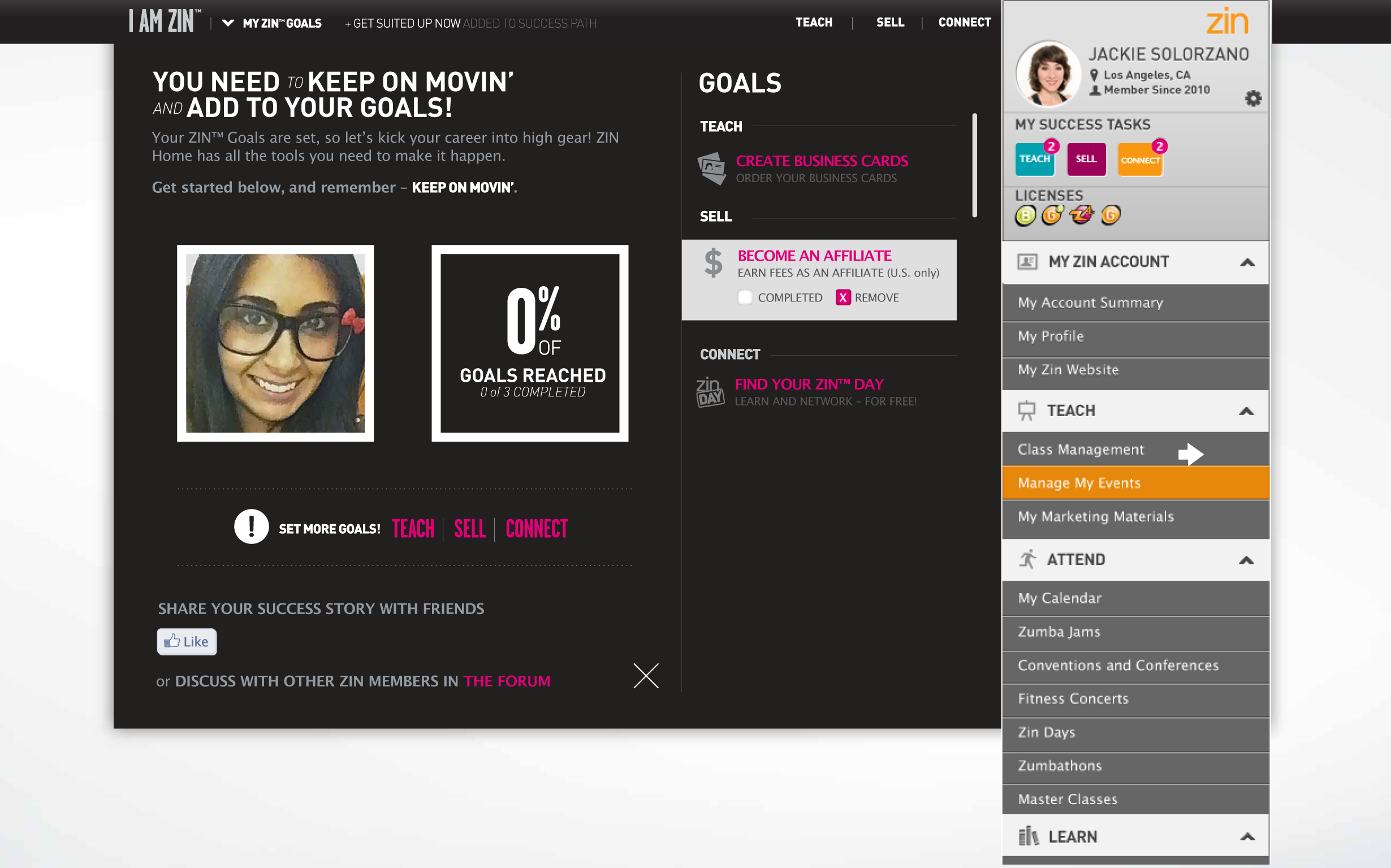 CREDITS
Agency: Zumba in-house marketing; ACD/Copywriter: Christian Cipriani, Good Work Advertising
ADs: Hector Batista, Manny Prieres, James St. Louis, Miriam Suchar
CWs: Gus Hulander, Allyson Martin, Rachel Patakis, Jennifer Grafiada