Putting Miami's "Uptown Beachtown" on the Map
In 2016, Good Work teamed up with Jacober Creative to provide the Town of Surfside in Miami Beach with a new global tourism marketing campaign. To promote the oceanfront enclave as the "Uptown Beachtown," we developed a comprehensive marketing program that included new branding, photography, web development, print ads, social media marketing, PR, trade shows and more. Good Work provided copywriting; creative and media strategy; and assisted the Jacober team with production and project management.
Rebranding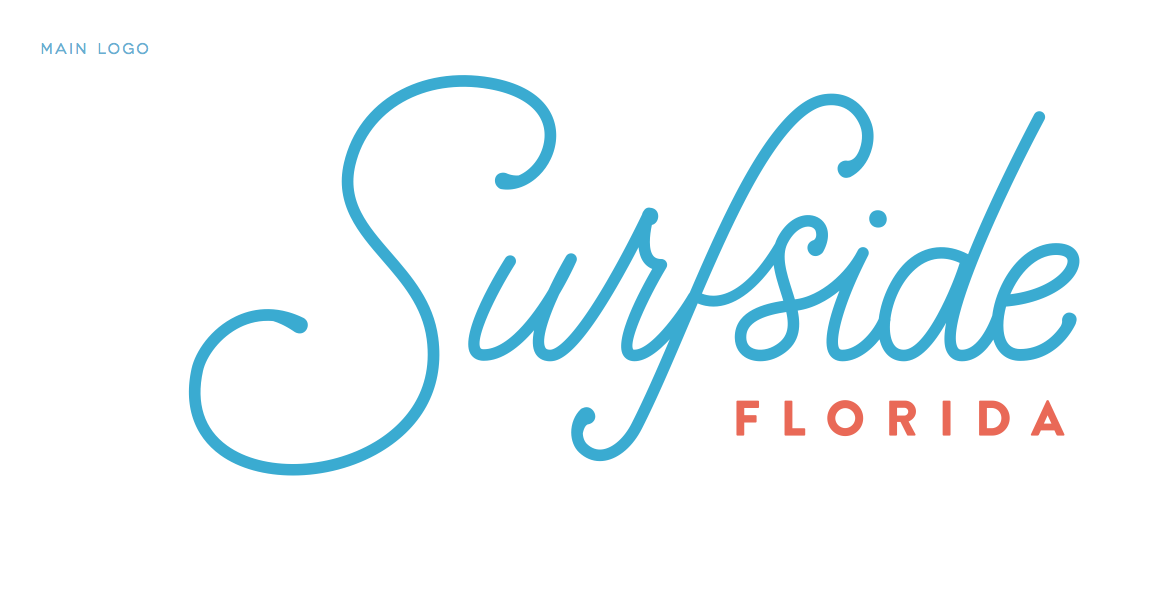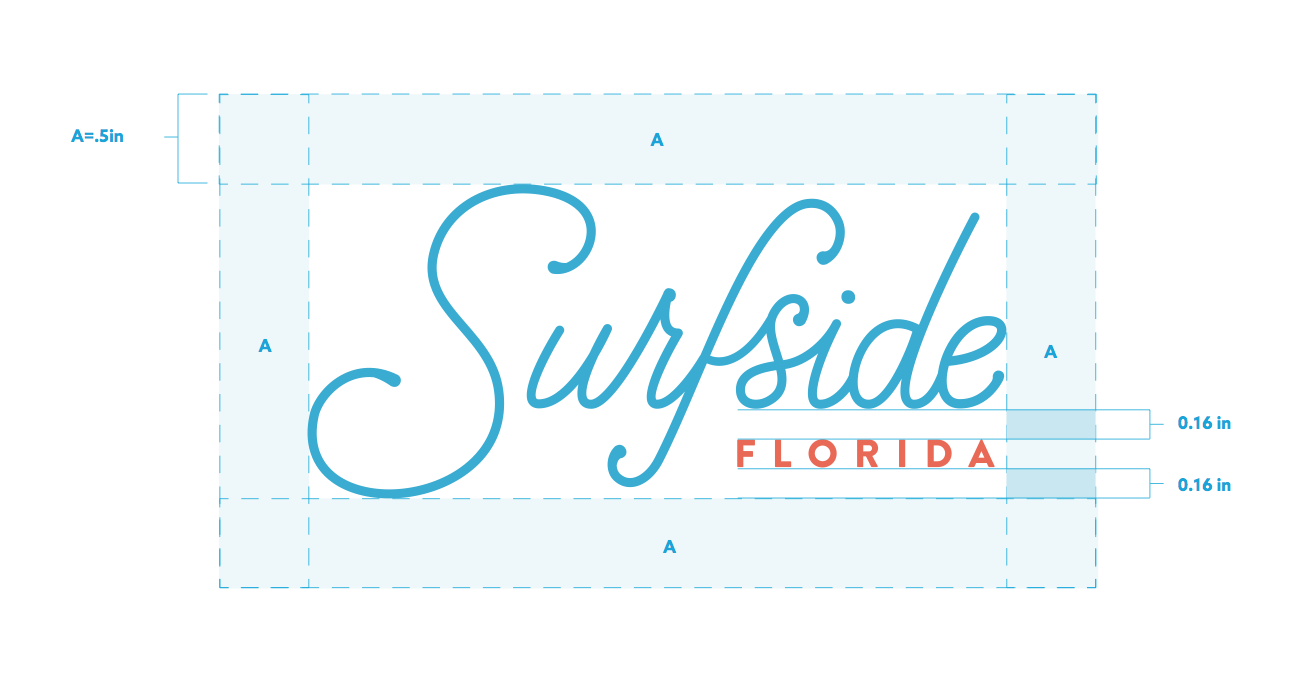 Print Ads
Surfside finds its balance through diverse values and experiences that draw people to stay, play and live here. Through inventive visual stories, the launch campaign explores parallels and intersections of what it means to be the Uptown Beachtown.
CREDITS
CD: Paul Jacober
AE: Daniel Peralta
AD: Adriana Mazariegos
CW/Strategy: Christian Cipriani / Good Work Advertising
Strategy: Luisa Jimenez
Photography: Nelson Queralta
HMU: Tony Lucha
Stylist: Desiree Di Tomaso