Live Where You Belong
The Manor Golf & Country Club is a club community in MIlton, Georgia, offering world-class golf, tennis, swimming, dining and events. Good Work principal Christian Cipriani served as creative director and copywriter on this full 360-degree engagement, which covered branding, print design, web design, print and digital advertising, video production, social media marketing and more. The work moved the needle for The Manor, helping them close deals on move-in ready estates and large build-ready lots.
How did we make an impact?
Branding Refresh
Original Film Production
Original Photography
Stationery Package
Custom Mobile-Responsive Website
Deluxe Print Book
Facebook Content Management
Targeted Digital Advertising – Facebook, Google AdWords, Google Banner Ads
Facebook Video Advertising
Print Advertising
Outdoor Advertising
What impact did we have?
Decreased digital advertising costs by 32% while increasing conversions by 20%
Increased click-through rates by 26%
Our cost per conversion (qualified digital leads) was 43% lower in the second half of the year than the first
45% month-over-month increase in call volume over first 6 months of campaign
Call extensions within Adwords drove up average talk time nearly 20%
Calls arriving from print collateral had 55% higher average talk time
Reached over 75,000 people on Facebook, driving 1,800 qualified likes within 30 days, and over time reduced the average cost per like by 26%
Brand Video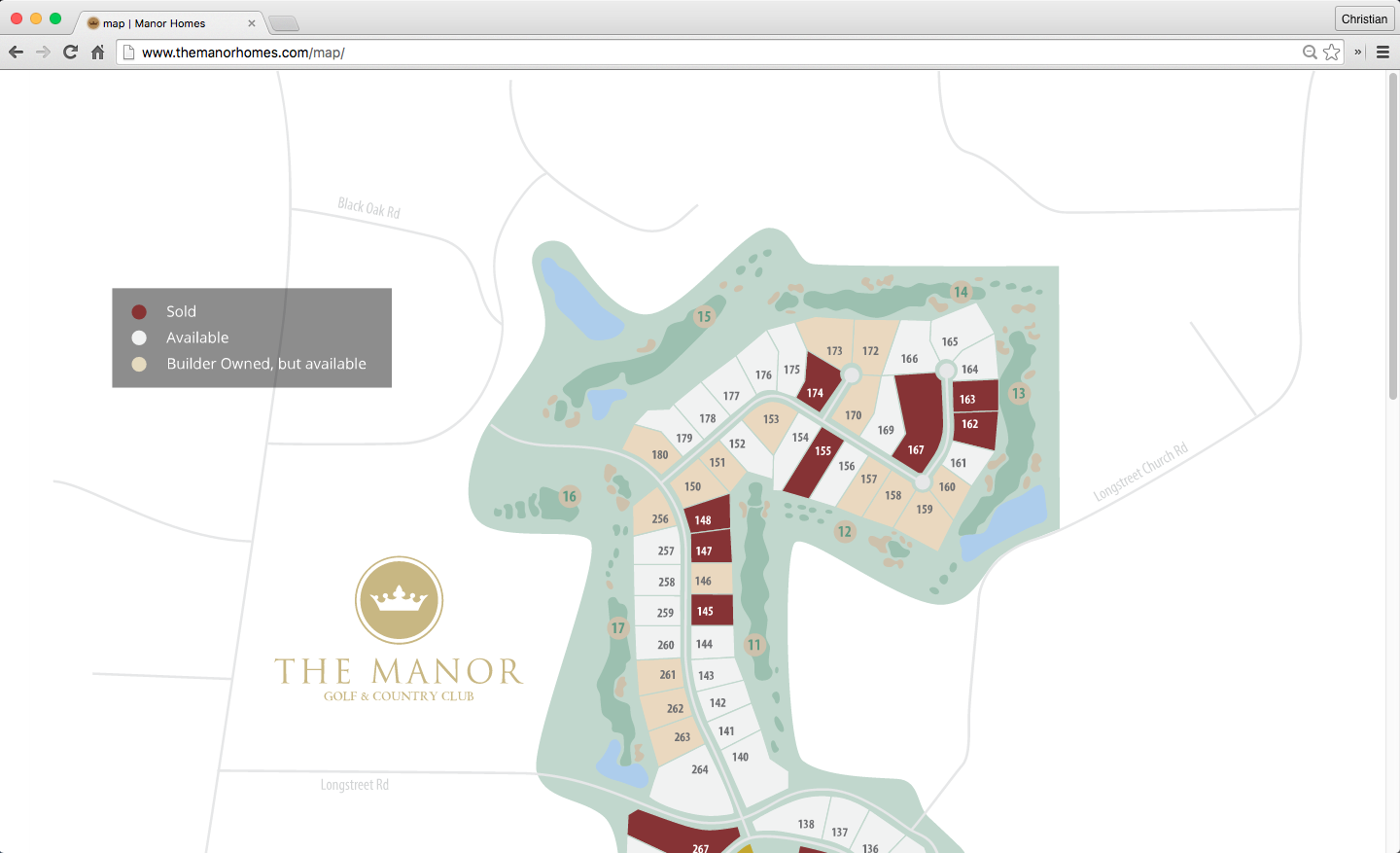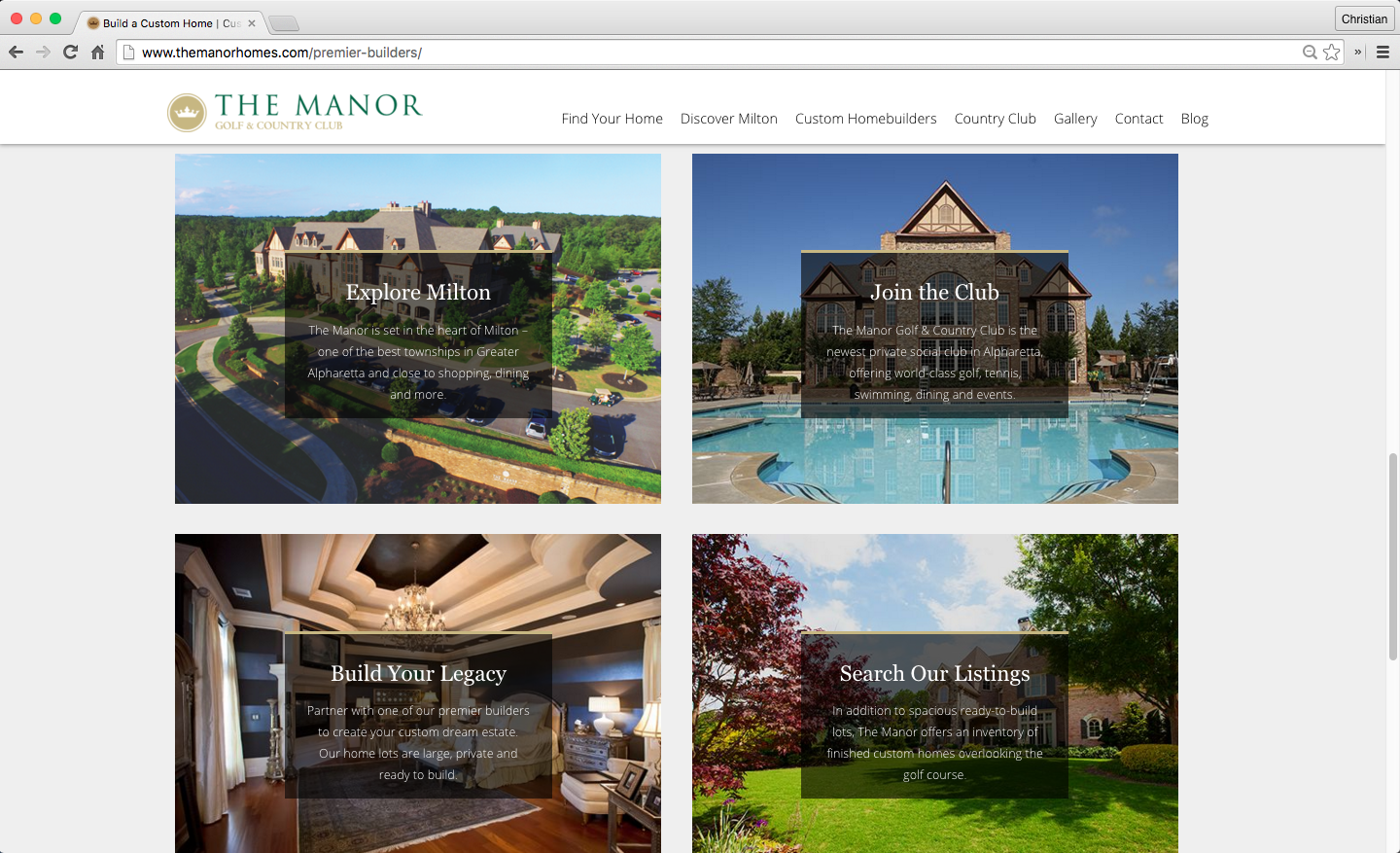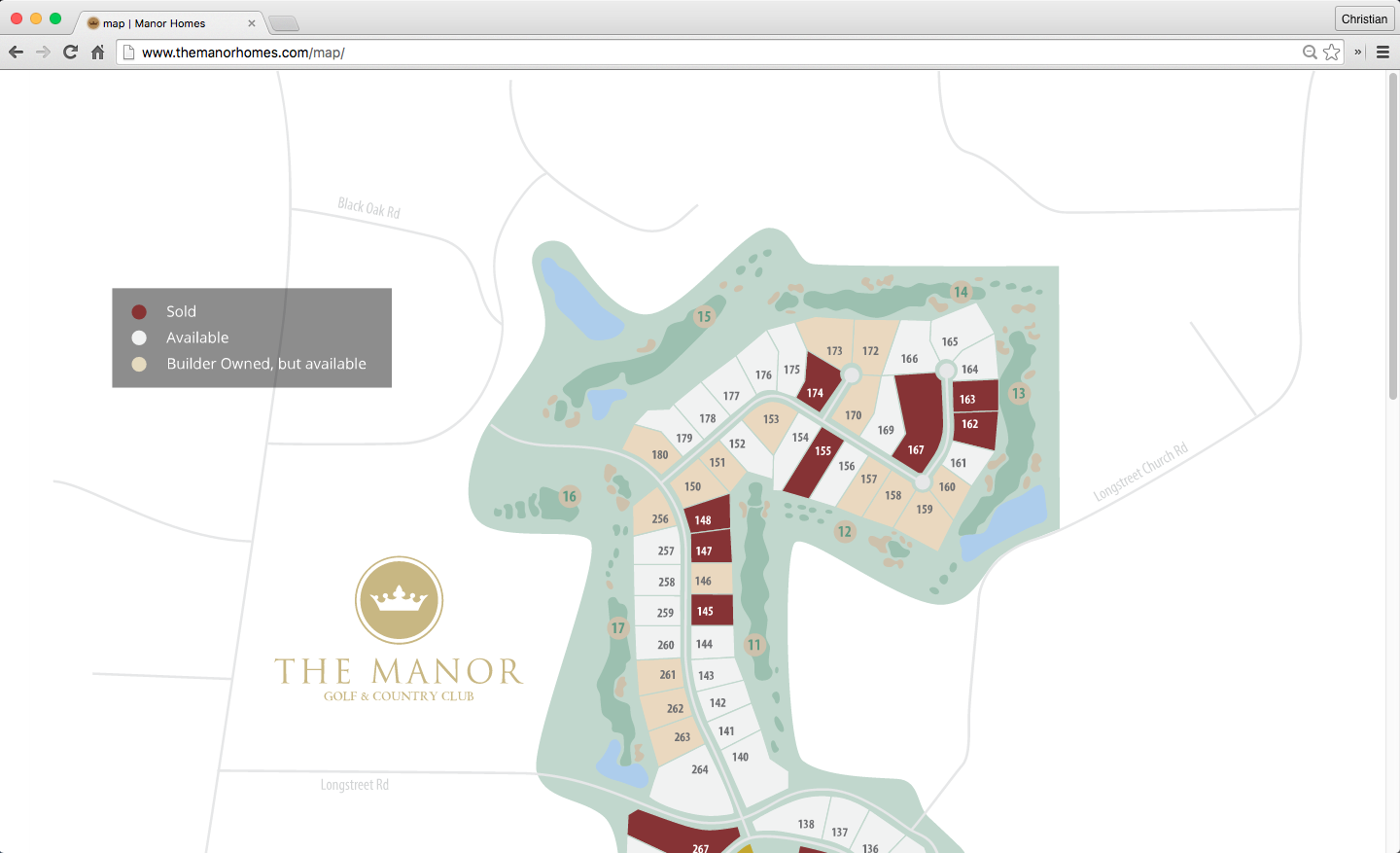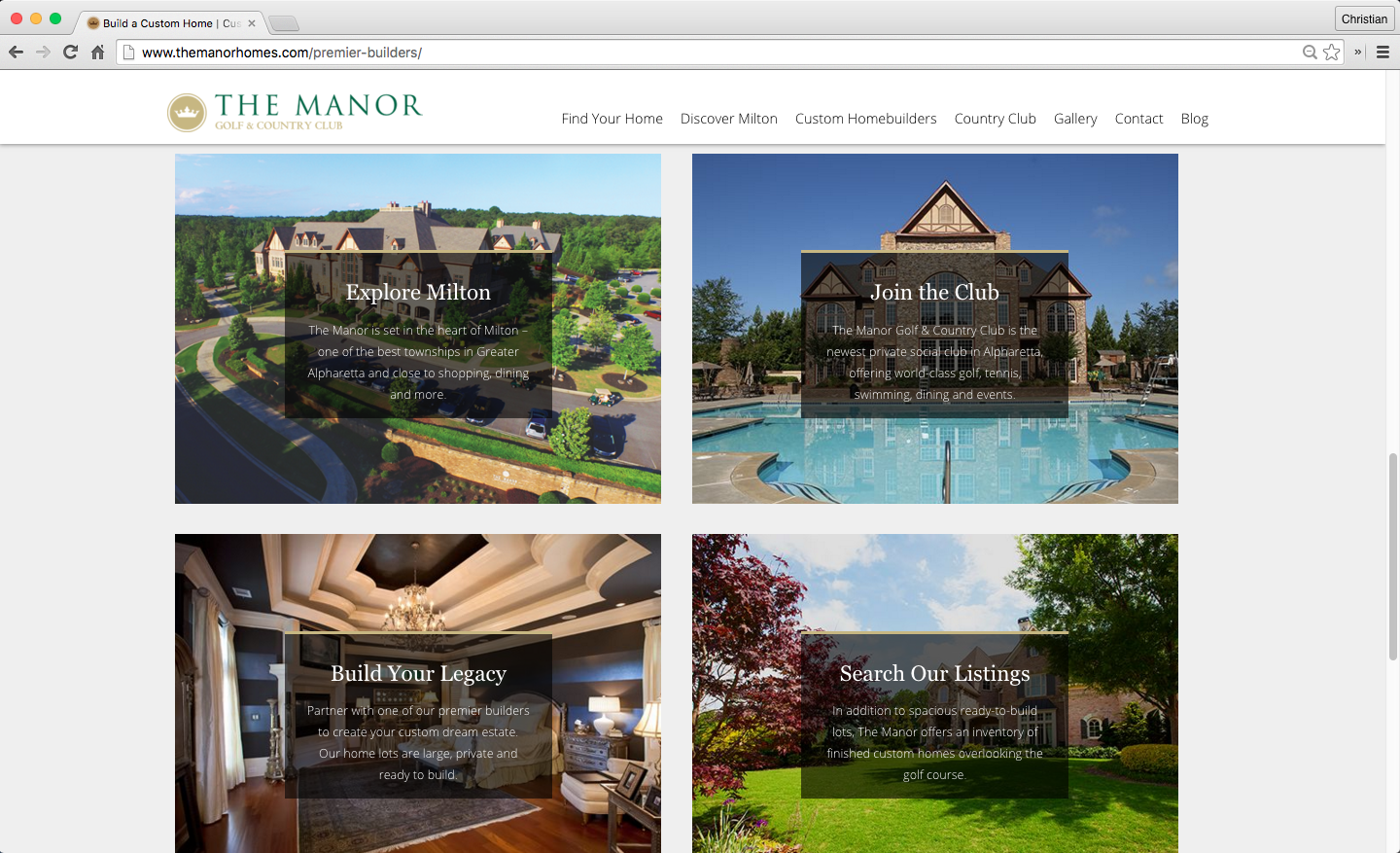 "Through campaign listening, we learned how to reach people more effectively online and for a lower cost per lead."
Builder Interview Series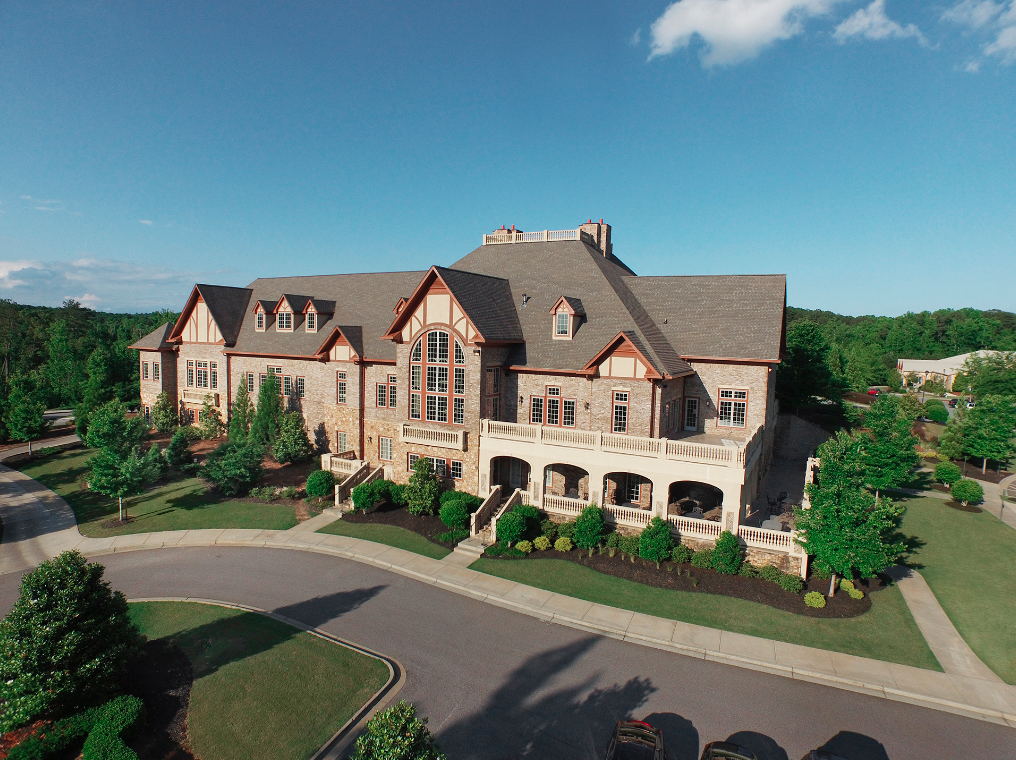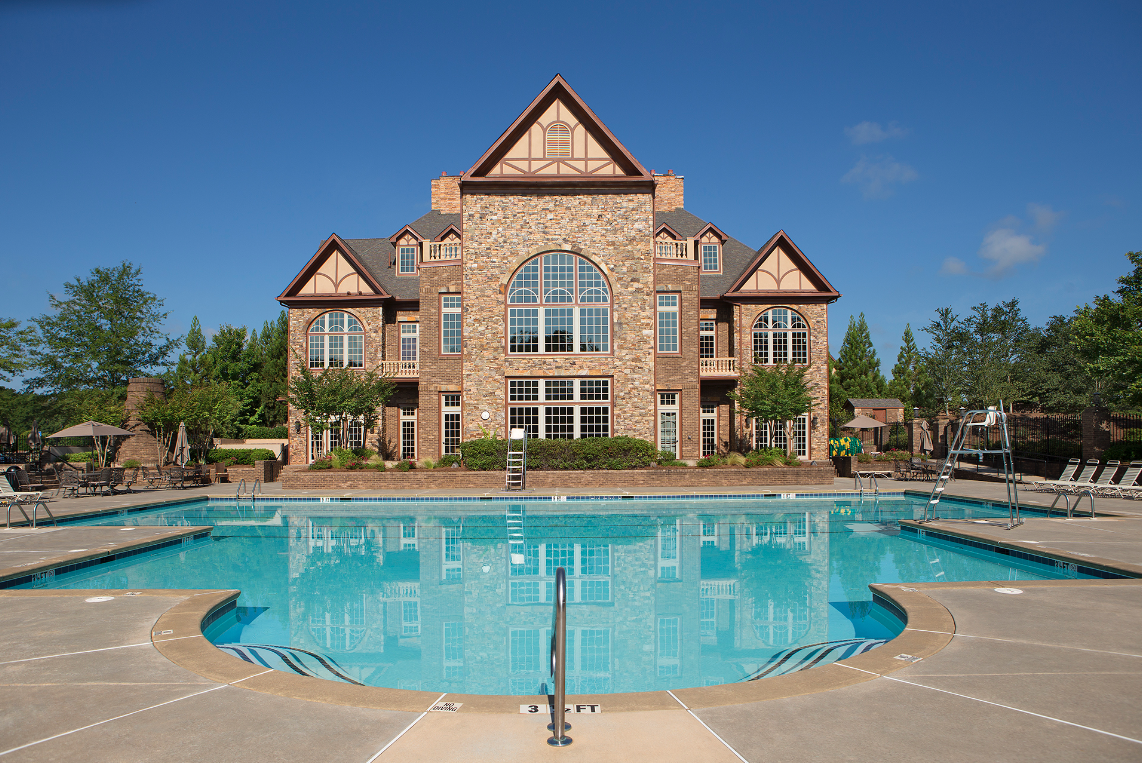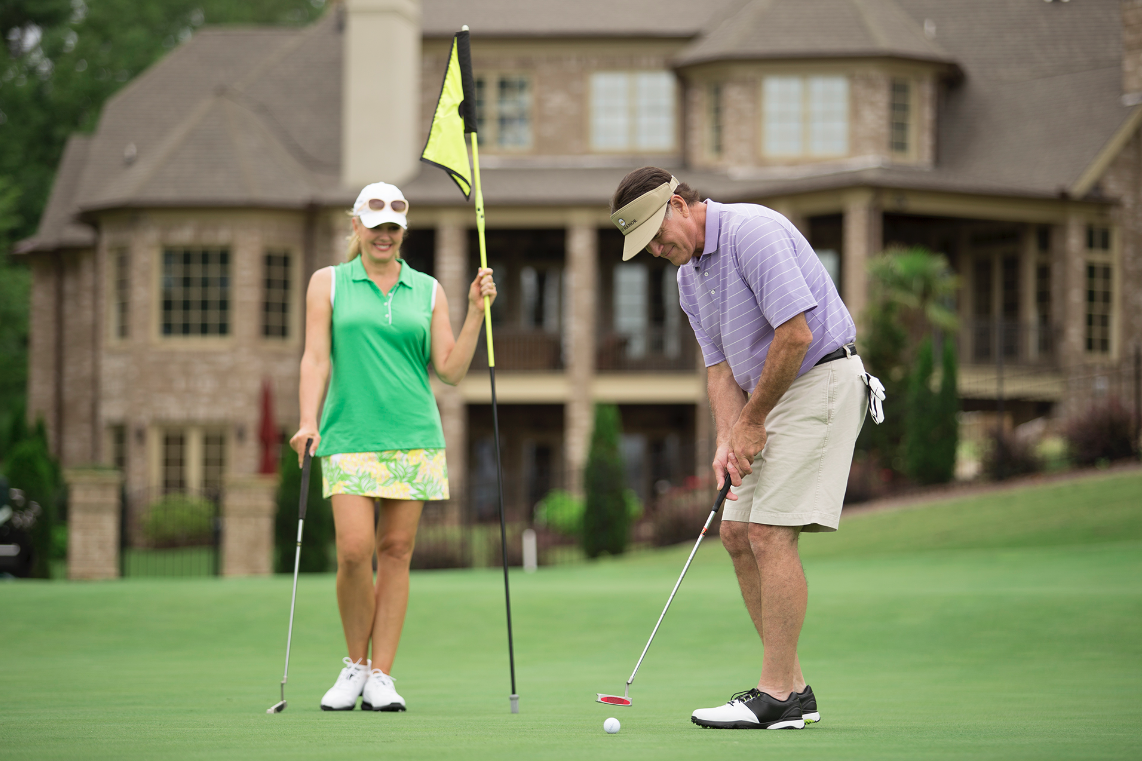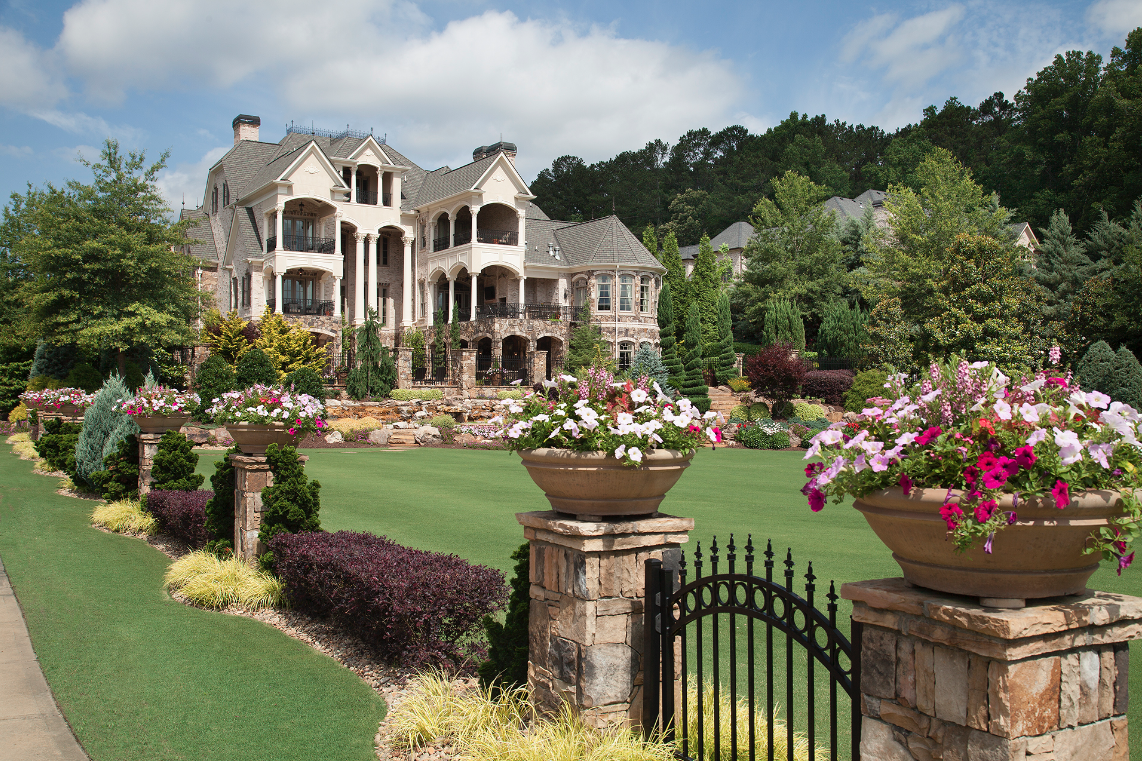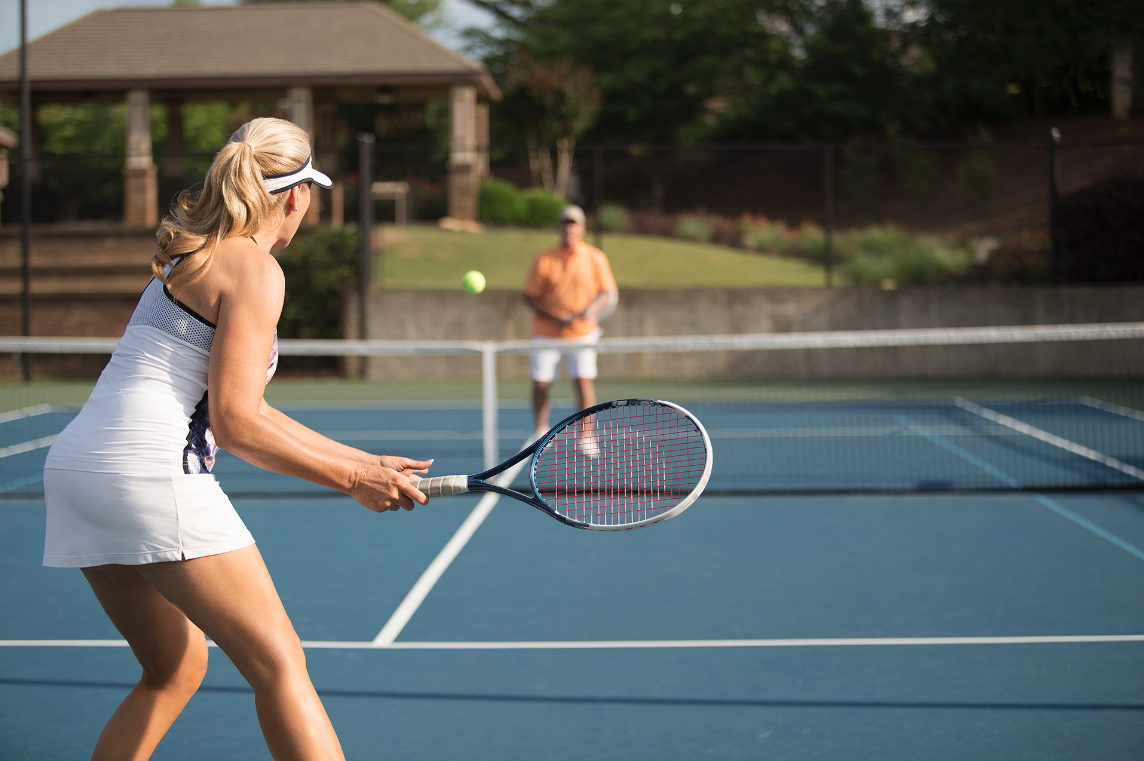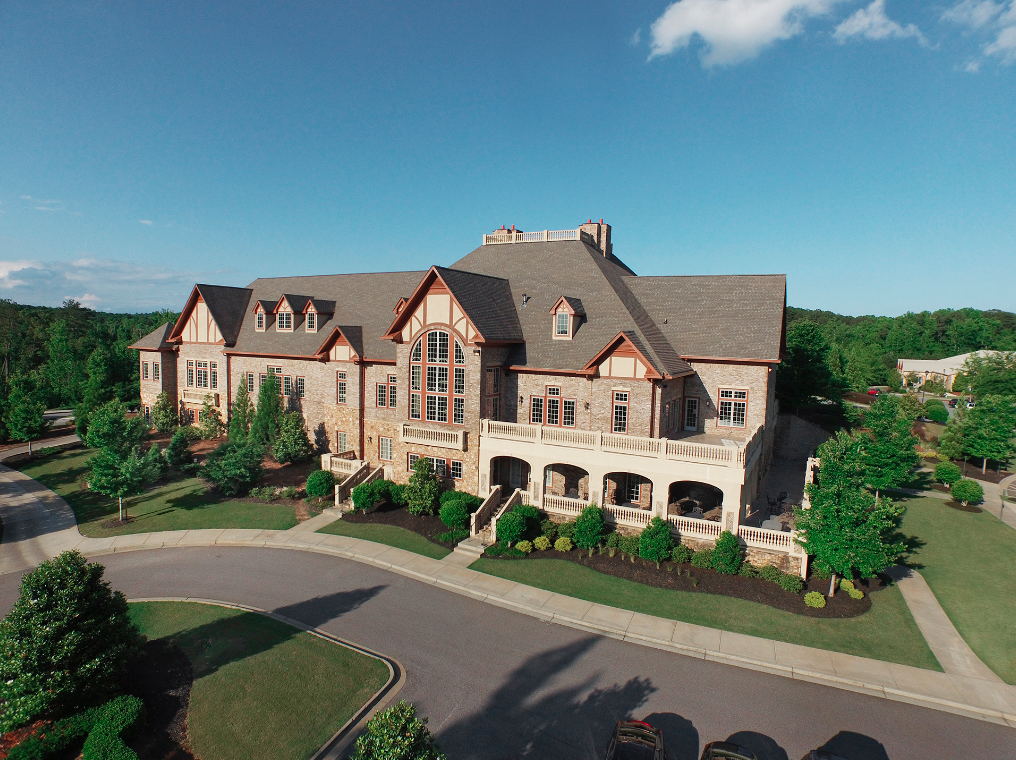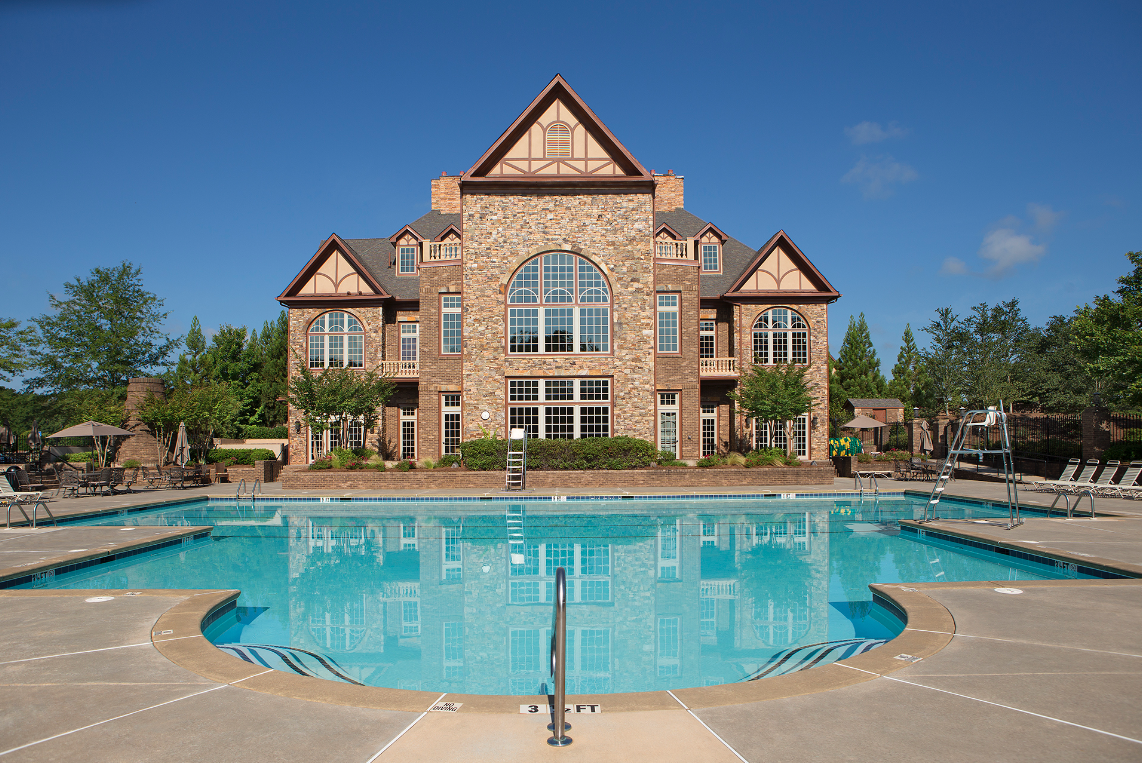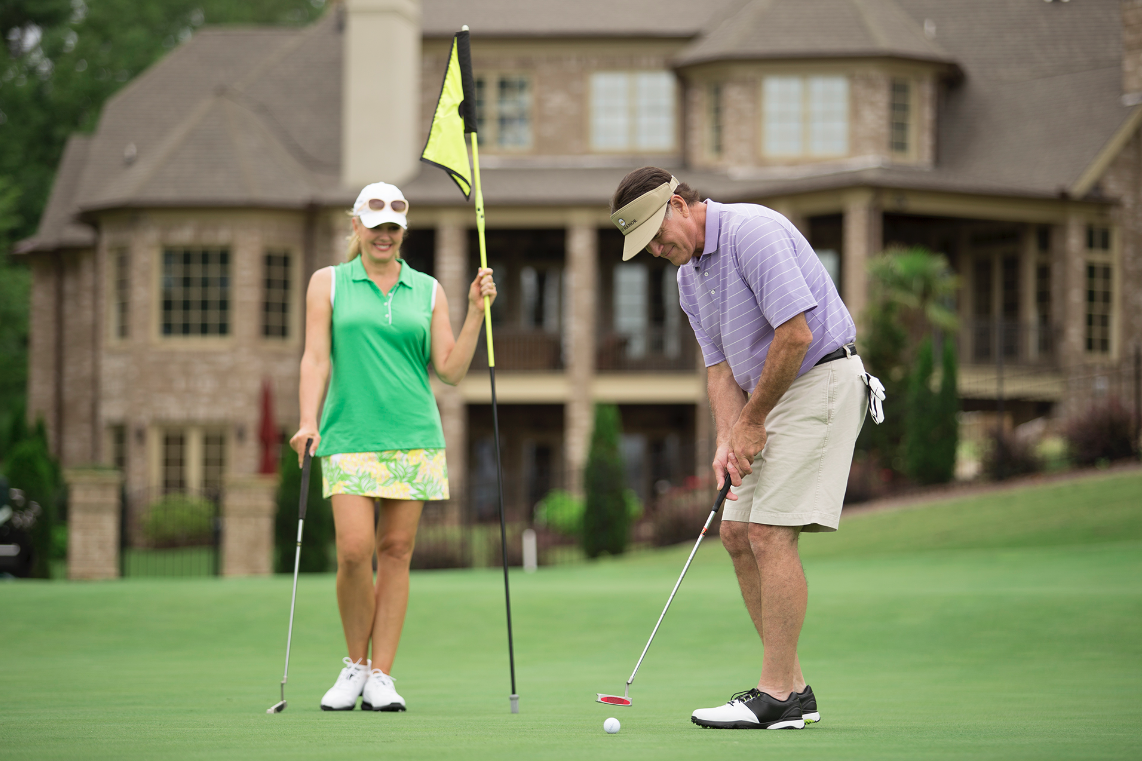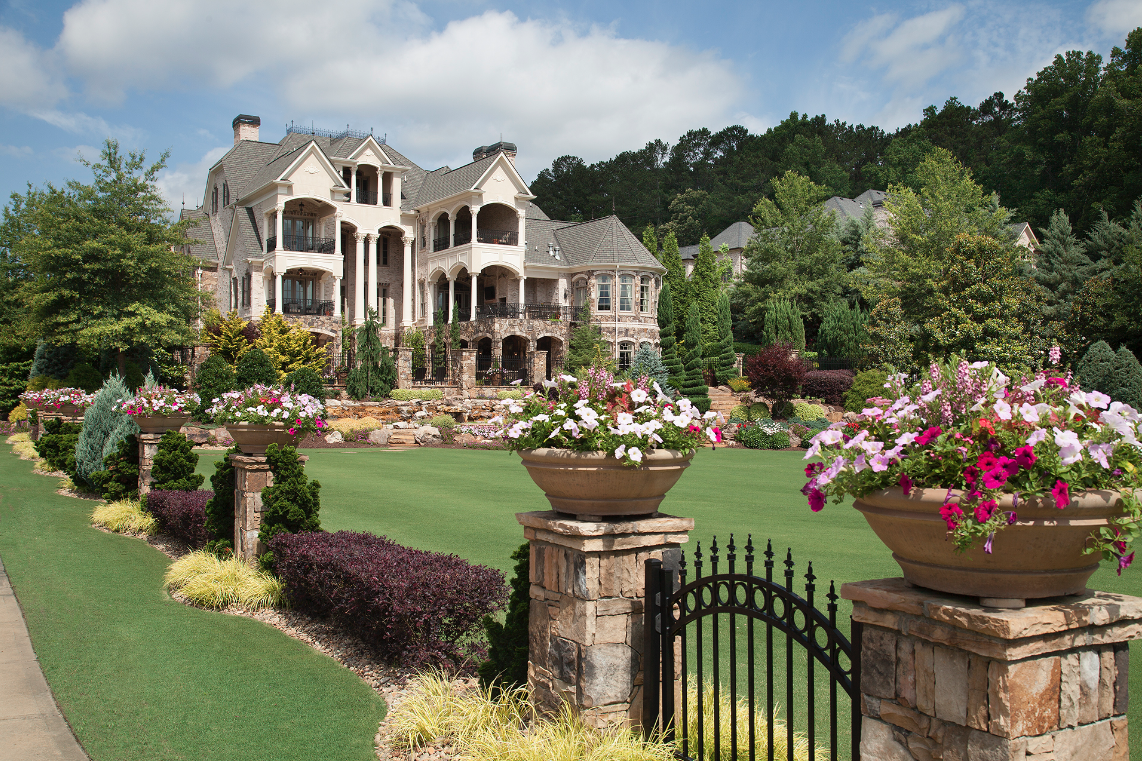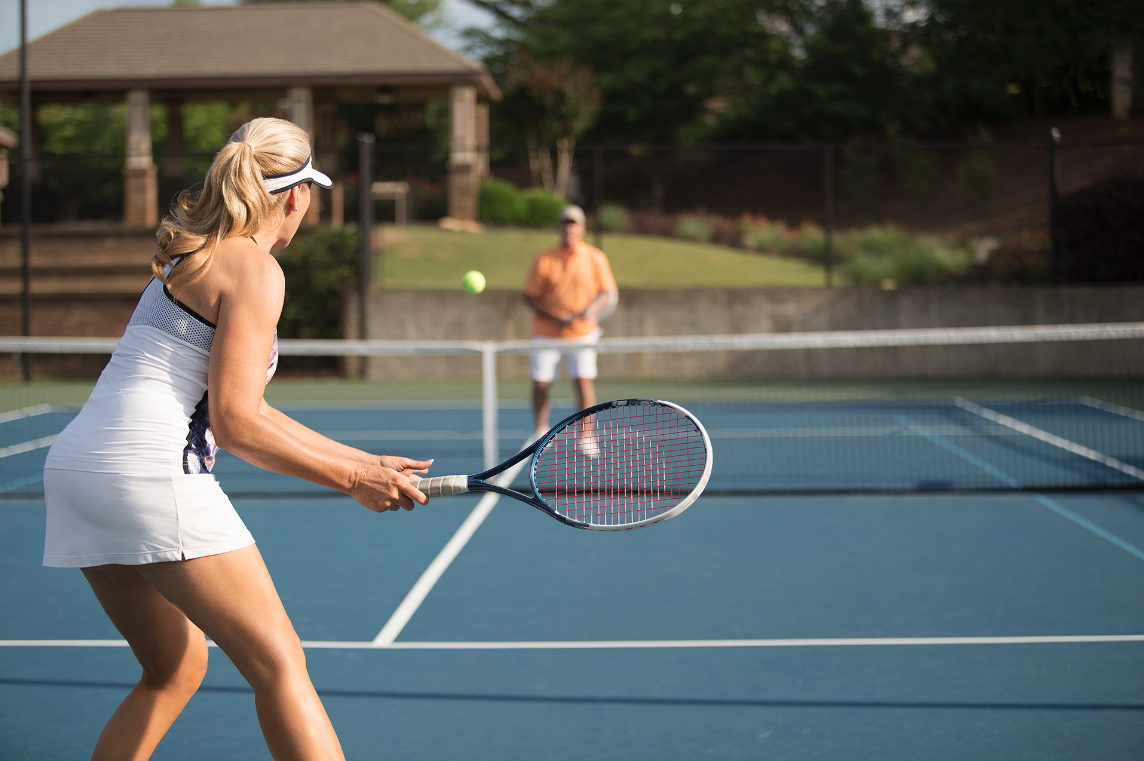 CREDITS
Agency: Virsocom / Stradigys
Creative Director & Copywriter: Christian Cipriani/Good Work Advertising
Associate Art Director: Carlos Dominguez
Video Editor: Oscar Luna
Phase I Art & Video Directors: Gerald De Bruijn, Mario Behr
Photography: Luis Munoz
Director of Photography: Michael Chase / Chase Light
Second Camera: Anthony Bonnet
Client/Marketing Managers: Rishi Kapoor, Meredith Lambert
Development Director: Raymond Gonzalez
Web Development: Victor Ramos
Digital Marketing: Hannah Kaufman