A Limited Collection of Unlimited Possibilities
The Bath Club Estates was to be the highest expression of tailored luxury living in South Florida. In a city that continually redefines new heights of opulence, this project – curated by developer R. Donahue Peebles and a coterie of creative visionaries – aimed to set a new standard. Good Work principal Christian Cipriani served as creative director and copywriter on this full 360-degree engagement. The team crafted a luxury brand inspired by the historic Bath Club in Miami Beach, and then executed a full launch marketing program. The development was ultimately canceled due to global economic concerns.
Branding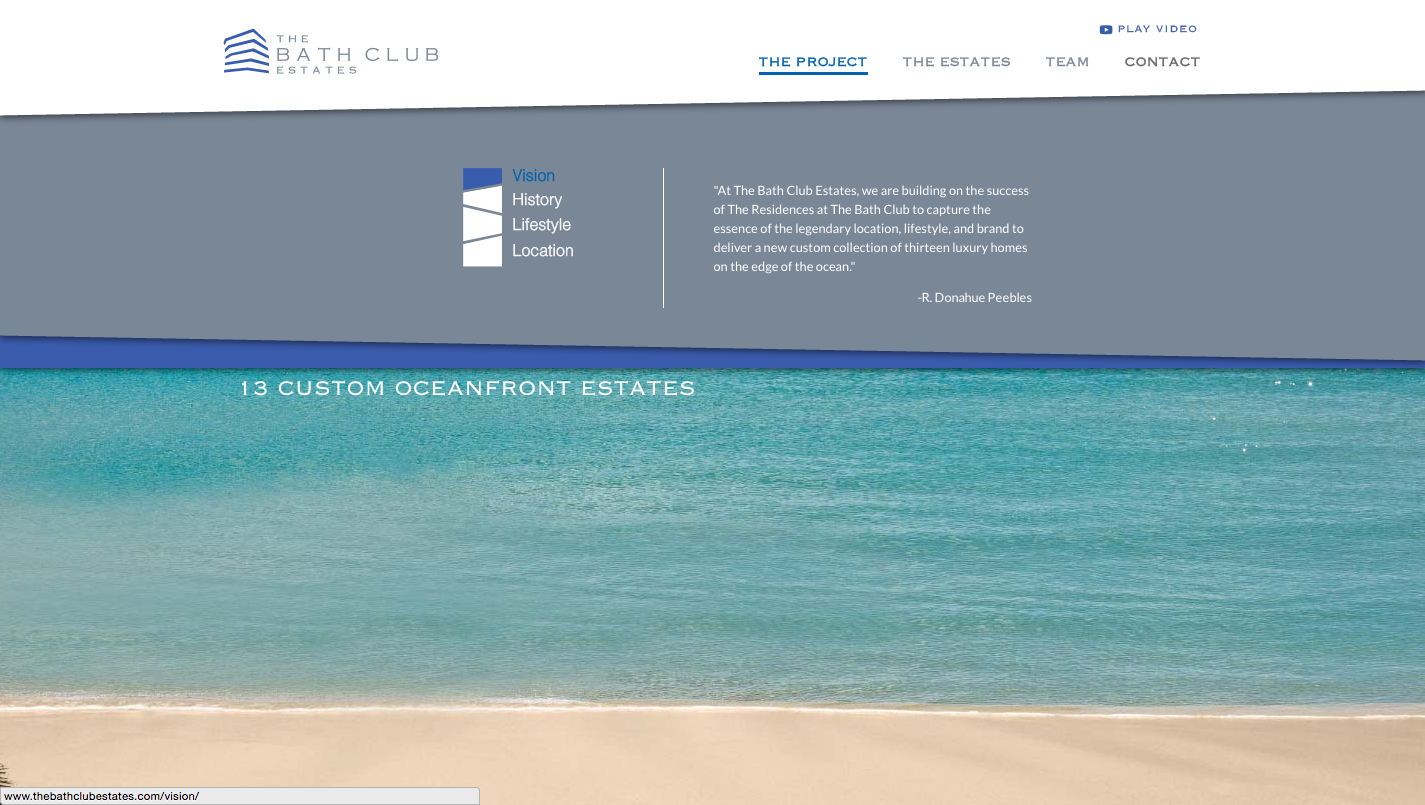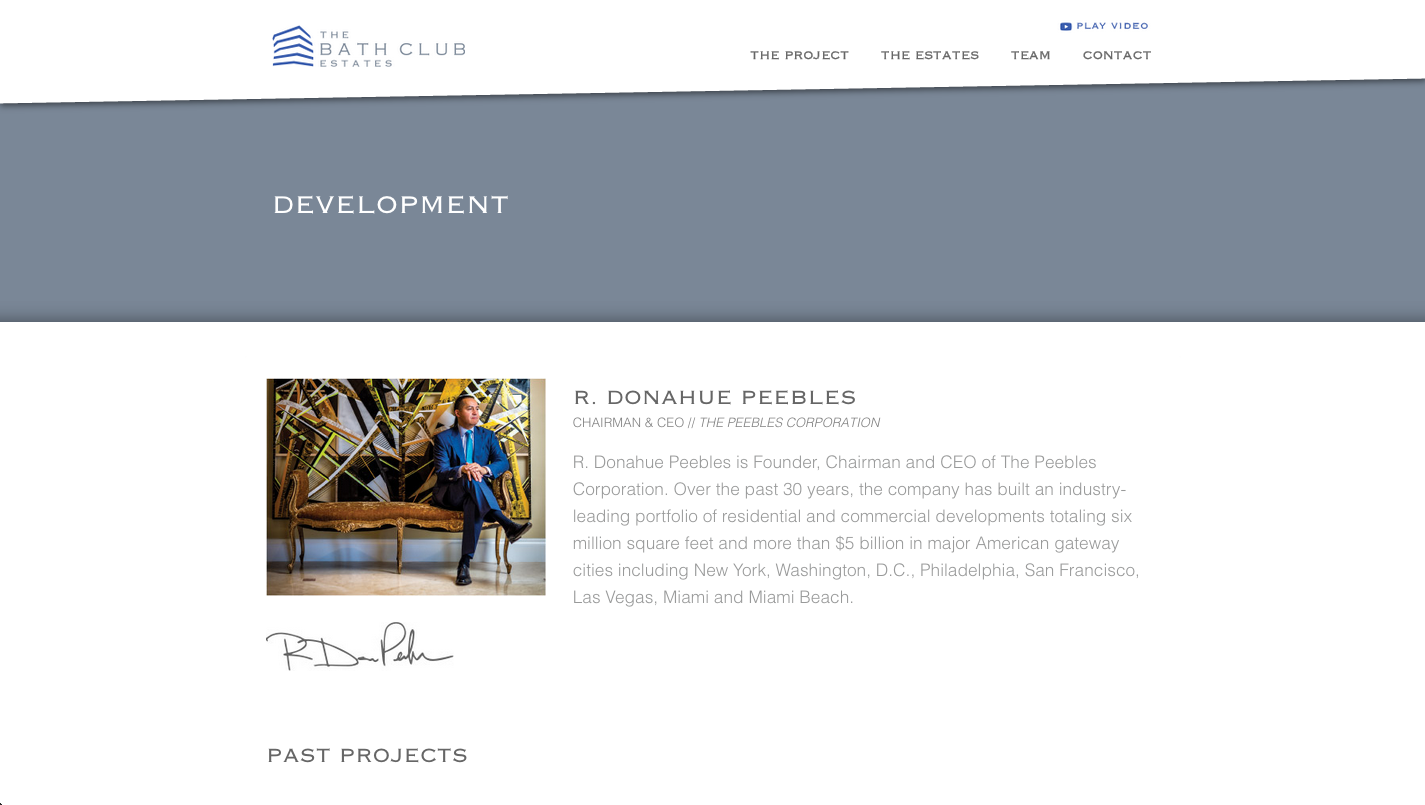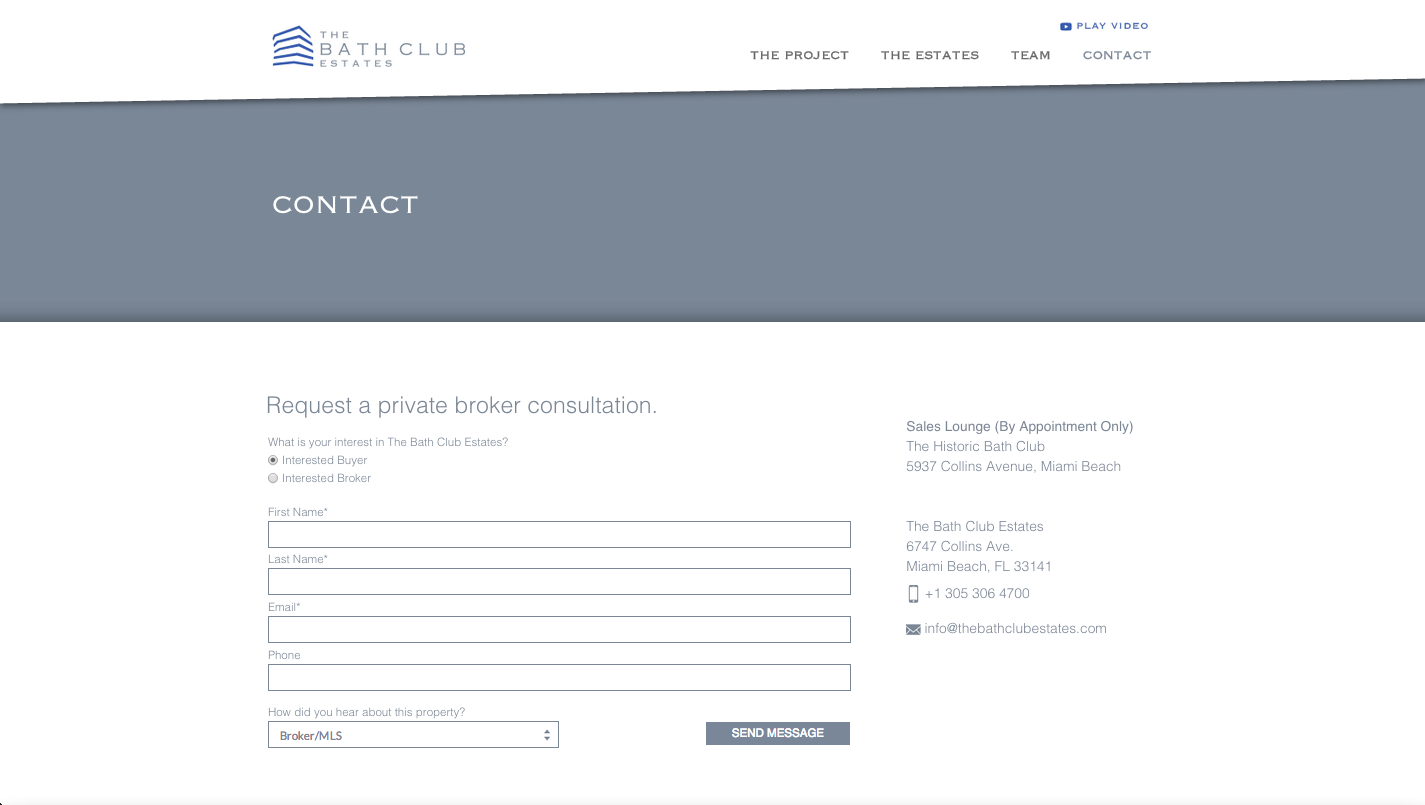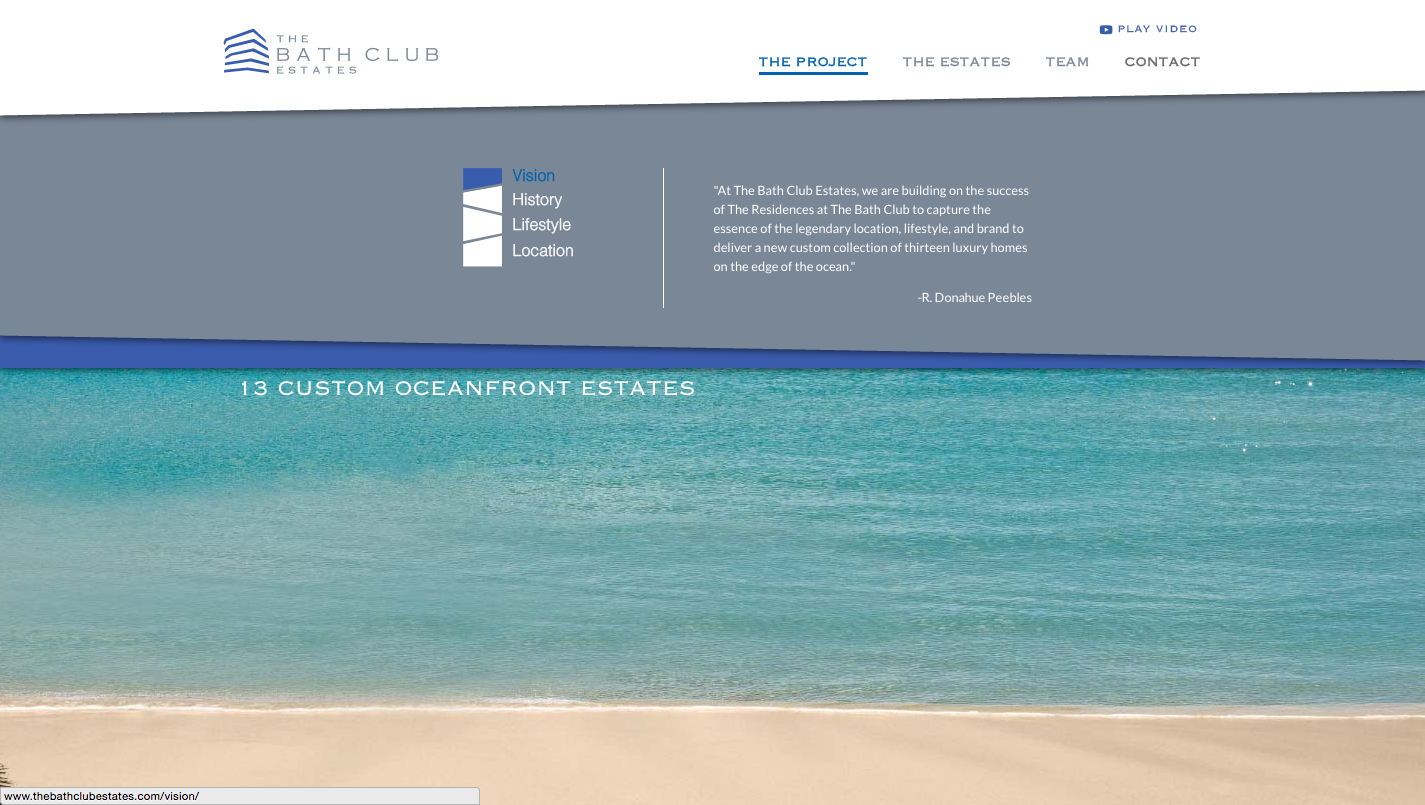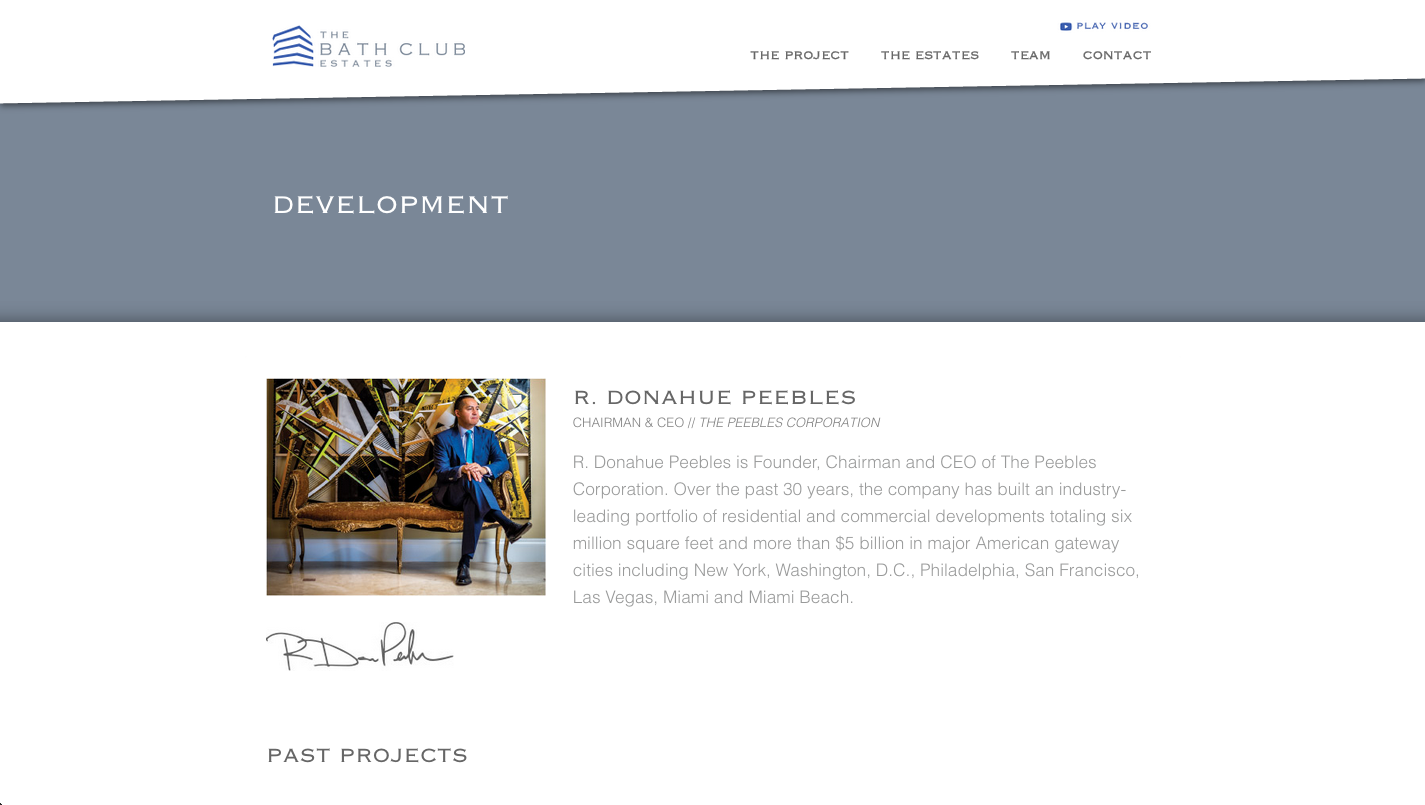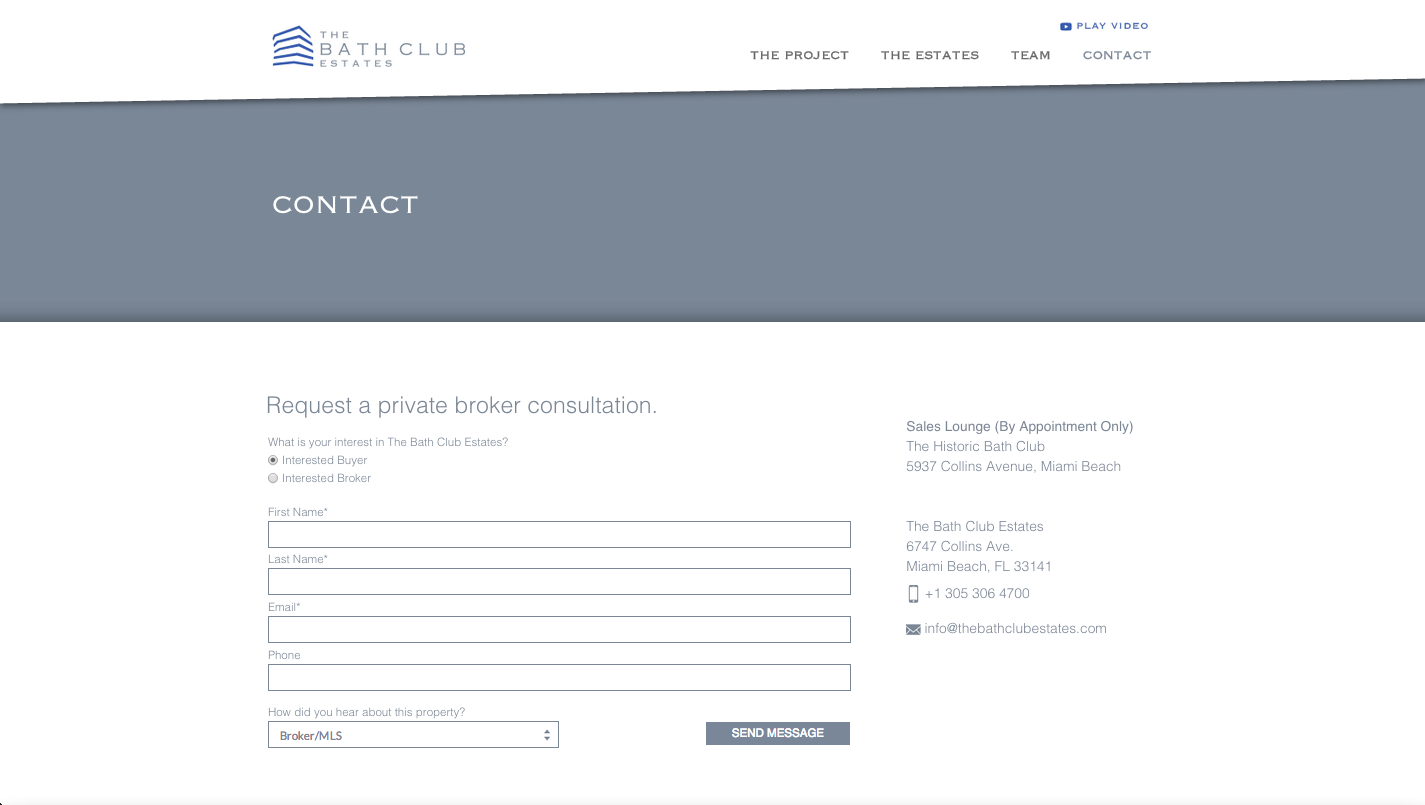 Print Ads (Pitch Concepts)
Deluxe Brochure
This is a high-end broker tool we created to promote the project. Production elements include McCoy paper with soft touch lamination on the housing, metallic inks, embossing (both with metallic ink and as a blind emboss), custom die work, and space for inserts like fold-out floor plans and business cards. The piece was extremely well received by both the client and potential buyers.
CREDITS
Agency: Virsocom / Stradigys
Creative Director & Copywriter: Christian Cipriani/Good Work Advertising
Associate Art Director: Carlos Dominguez
Client/Marketing Managers: Rishi Kapoor, Meredith Lambert
Development Director: Raymond Gonzalez